alright trying to clear out my garage. Prices USD obo and + shipping unless they say shipped. Paypal verified and preferred.
Aftermarket:
HKS S-AFR - The one I have in my supra. Tuned for 680s on stock afm. Modified lighting, lights up blue/green. One of a kind. mint. 175 *pics soon*
AFM intake adaptor + generic filter- Filter is clean, flows well - SOLD
AFM intake adaptor + Authentic K&N filter - Filter could use a cleaning. Great shape - SOLD
Bosche/Porsche Bypass valve/BOV. Used this on another car with stock boost for a few months. Works great, does not leak. Like new - 35 shipped. **PENDING my looking up the part number**
T4 manifold. US custom made. Not an ssautochrome, and not anything ive ever seen before. Its not the greatest, could use some grinding to smooth down the inside tubing, but otherwise works great. Does not fit any turbos with an exhaust housing bigger than .68. Ran this for ~ 3000 kms. - SOLD(paid a lot more than that). Can supply tial wastegate flange for extra 10 bucks. SOLD
Chargespeed turbo a duct replica, brand new, unpainted. Got this off derk, decided not to use it. Looking to get what i spent - 80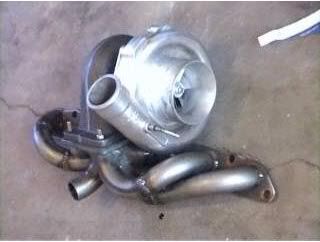 Mk3 radio kit. Comes with radio housing and radio harness - 20 shipped.
Speakers
2 4inch kenwood kfc-1073 speakers, new. - 45 shipped
2 4inch blaupunkt -120w max, nice speakers, like new - 45 shipped
10 inch sony sub new, never used - 50 shipped
Venom 680s - Used for ~ 2000kms on a single turbo @ over 20psi, so they worked for me. - 300
Stock:
Engine: Have pretty much any engine hose. 10 each, just ask.
7mgte head parts - Just ask, have full head, can dissassemble.
89+ turbo full gauge cluster, mint. Canadian so it's metric. Has 2xx 000 kms. - 90
Water pump, unknown mileage, works - 10
Lower intake manifold - 10
Upper intake manifold - 20
Fuel rail Mint - 20
Rad hose - 10
Knock Sensors, dont throw codes - 25 each shipped.
Accordian hose, like new - SOLD
Turbo exhaust manifold. 40
Candy red painted timing cover and cam plate - 35
Interior:
Misc burgandy panels - 10 each. Couple of them have cut outs for speakers, check pics.
burgandy tonneau cover, has slight 1 inch tear, otherwise works - 10
Burgandy glove box - 10
Burgandy sun visors - 15 for both.
Burgandy centre console *minus lid* - 20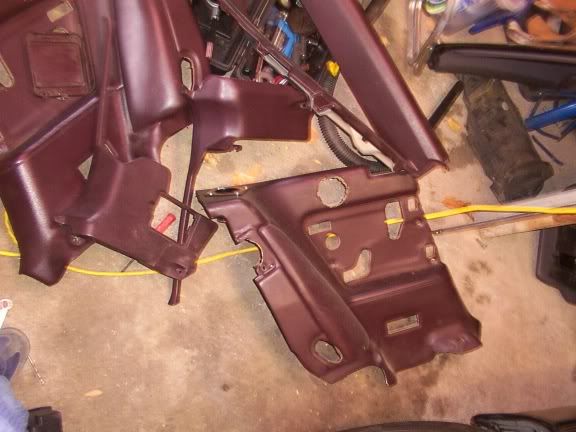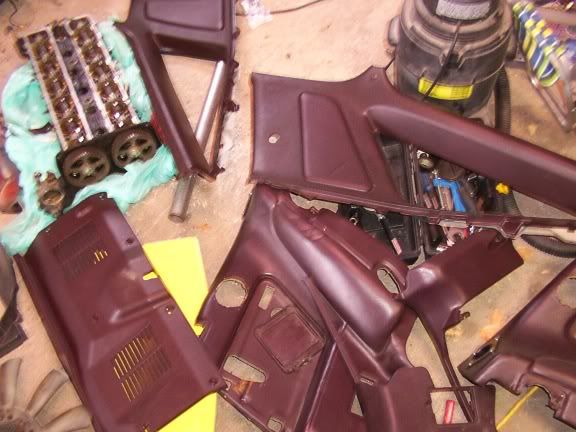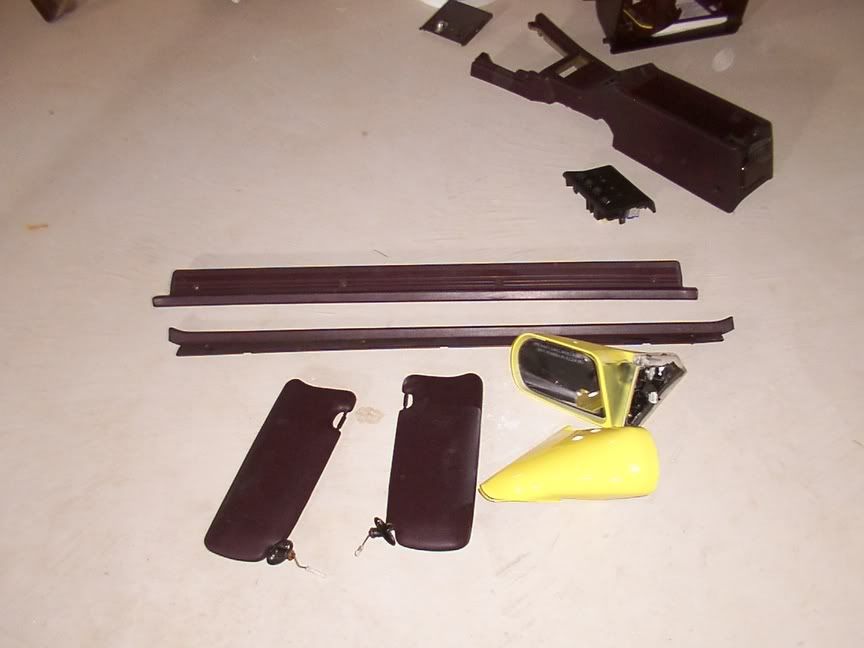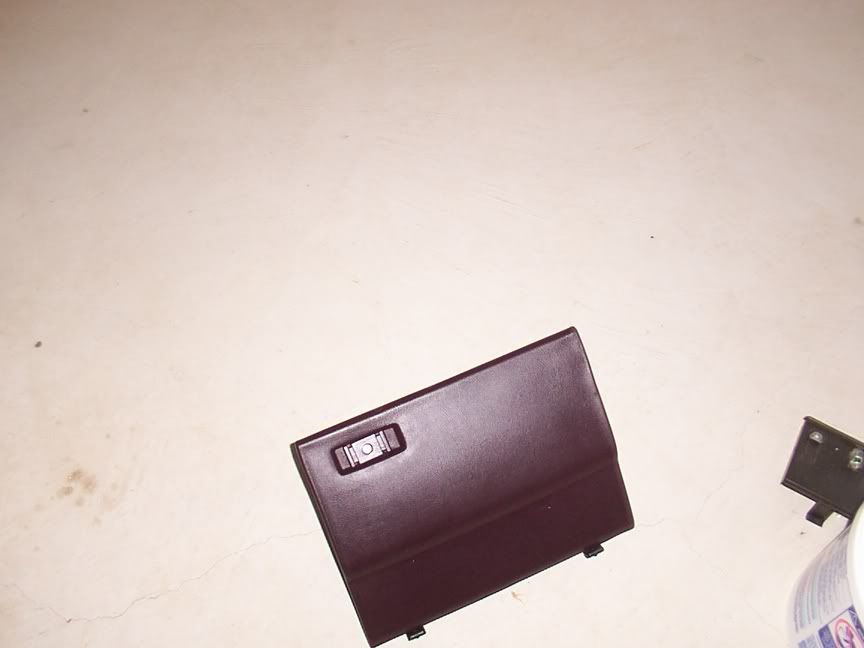 Exterior:
87 mirrors, yellow. Good shape - 25 each. or 40 for both. Look up for pics
MISC: Under cover side pieces - 10 each side