Discussion Starter
·
#1
·
This is the biggest meet in the Bay Area. I know it has been a while but it is now time for a comeback. That year we had roughly 300+ in attendance ranging from your everyday tuner cars to Exotics.
This was the original thread
http://forums.bimmerforums.com/forum/showthread.php?t=1029891
I will be getting with certain individuals from each forum to make this thing happen. Also, I will have a drink sponsor come out to quench your thirst. I am still thinking of making this a charitable event but due to the time and day it will be difficult.
Here are a few pictures from the 2008 event.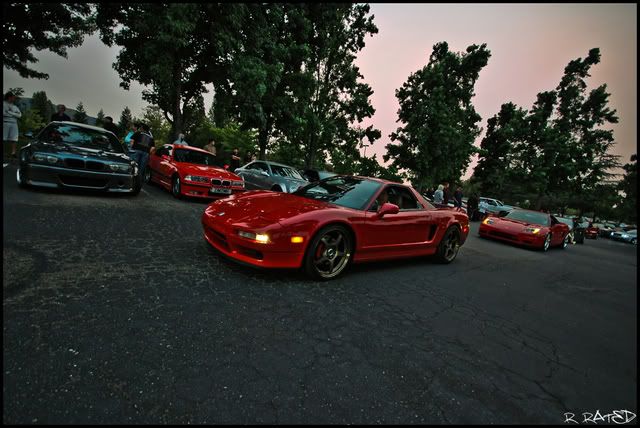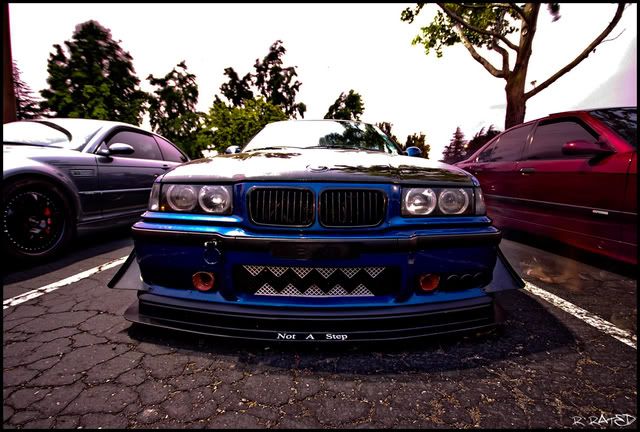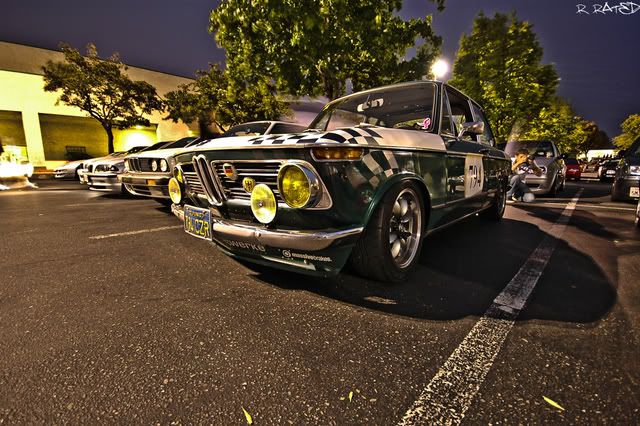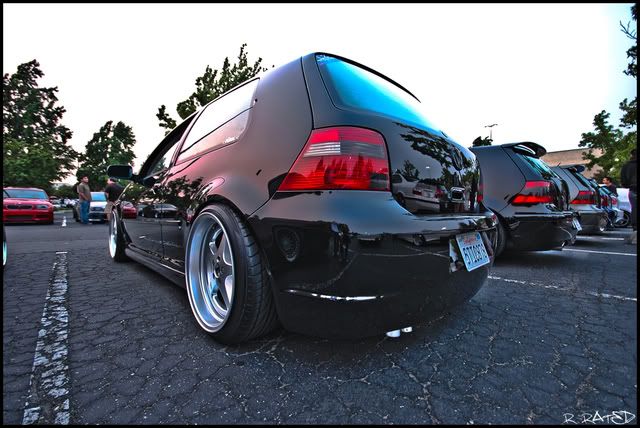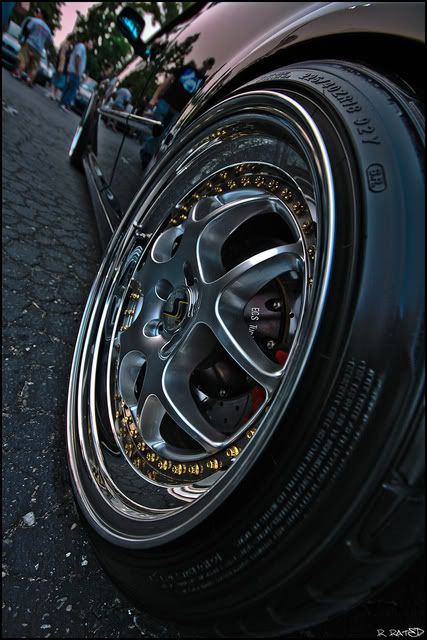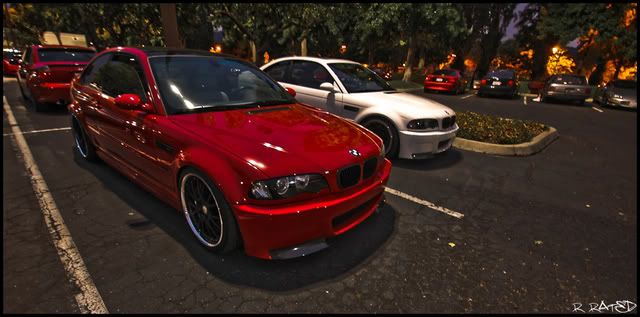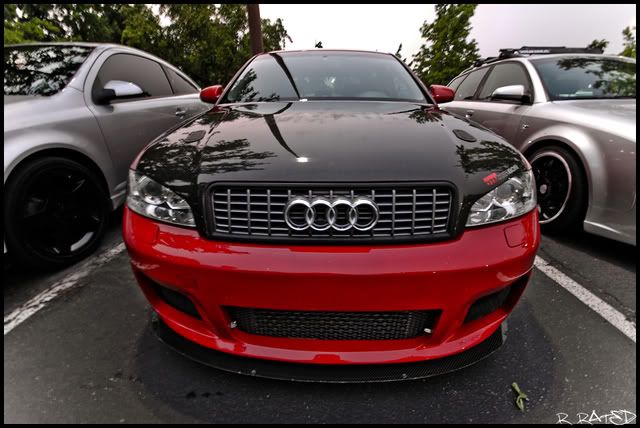 This meet is for everyone. We all may not have the same taste in how we modify cars but we all share one thing in common which is cars... With that said please respect each others rides. Hangout and have a good time.
No Revving, Drifting, Burnouts, or racing!
We will be in the JCPenney parking lot. I will post the exact address tomorrow after I check it out.
August 5th. 2011 8pm
1) LWRNCE