super now A70 steering kit " IS IN!!!!! +pics"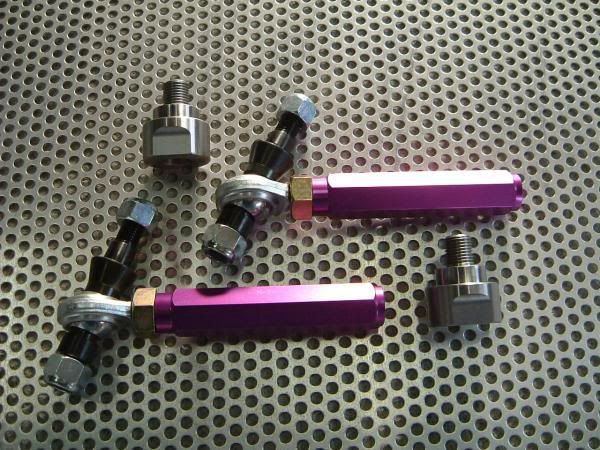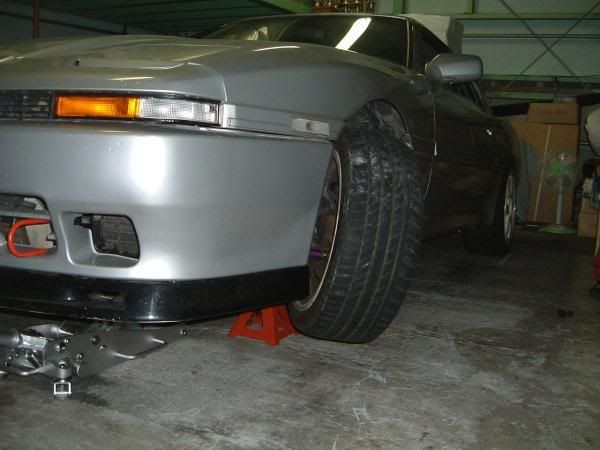 I'm trying to get a set as we speak. I'll see how it goes down in a few weeks.
these are the same Tierod ends Orido uses on his JZA80 D1 Drift car.
:gapteeth:
Updated: Thursday may 31, 2007
Got these in Saturday, was too busy to post. but thier hot! and would look great on the daily but im not sure how they'd handle on my daily driven 89.
well if they live up to the hype I'll put them on the project car. This bad boy!