Hey all, I have been lagging on my project for a while because of lack of funds (struggling college student) and well mostly laziness but I have mostly acquired the main portions of my build. The reason why I dubb my car as a "Blasphemous Supra" is because Supra owners are purists with the Turbo setups (which there is totally nothing wrong with that!!!). I know some of you have seen this done in certain articles on the net and when I first acquired my car I have always wanted to go this route but didn't have a extra car to drive while my Supra was down. But now that I do its going down! :rockon: .
I know most of your will think that this isn't very unpractical or cost worthy as in terms of power but its different and different is sometimes more fun and I really want to feel pure response out of the engine. I am planning on trying to make this a fast and high revving engine because it will remain Non Turbo.
I haven't started the build yet but I will shortly since I just passed smog last week. Here is my list of parts I will be using:
Custom Individual Throttle Body Manifold
Xerd Headers
Stock injectors (holds up to 300rwhp so no need to upgrade just yet)
AEM EMS
Titanum retainers (still need to buy)
Double Valve Springs (still need to buy
TRD strut bar
Techno Toy Tuning Velocity Stacks
TT Valve Covers
TT Spark Plug Cover
AEM EMS
TRD tachometer
OK OK on to the pictures.
This is my ITB set up I will be using. It is utilizing two sets of 4age 20v black top throttle bodies. I had them custom fabbed to a extra NA lower plenum with a custom base plate which they bolt up on. I chose to go with the black top throttle bodies since they are a tad bit bigger than the Silver top ones.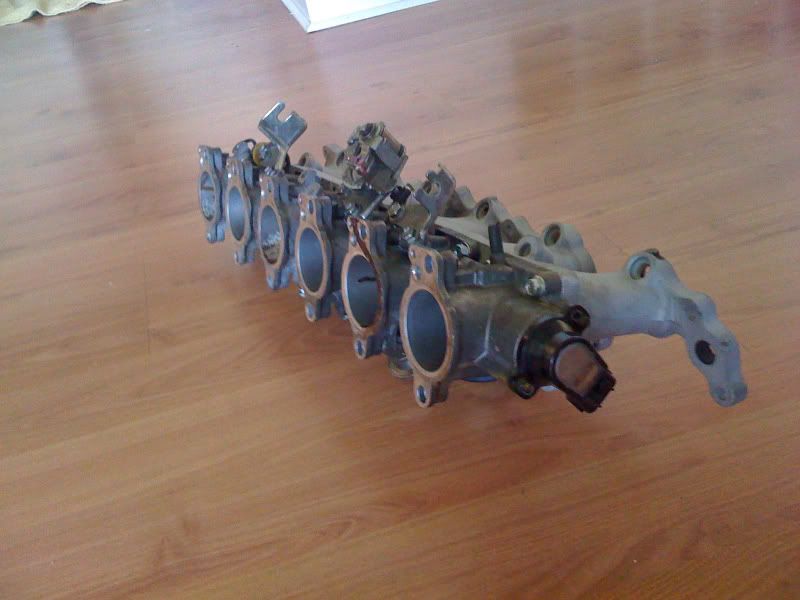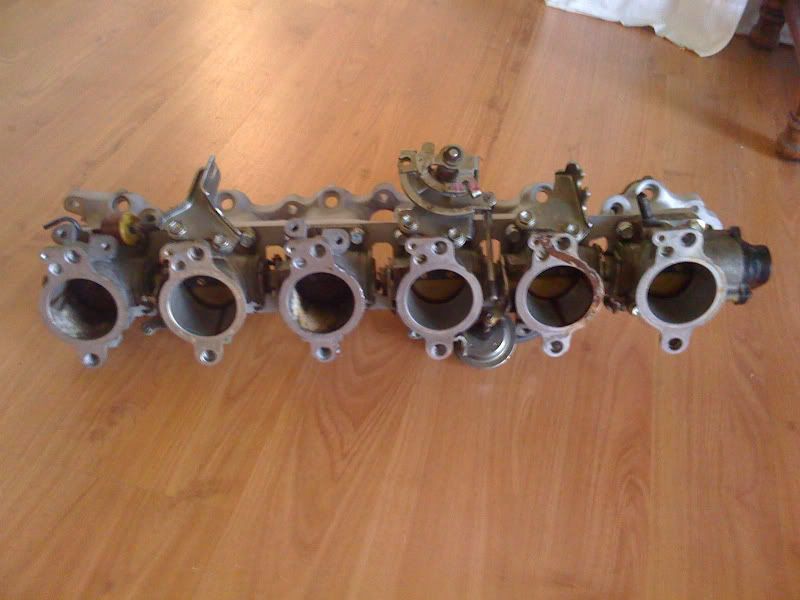 My AEM EMS Ver 1.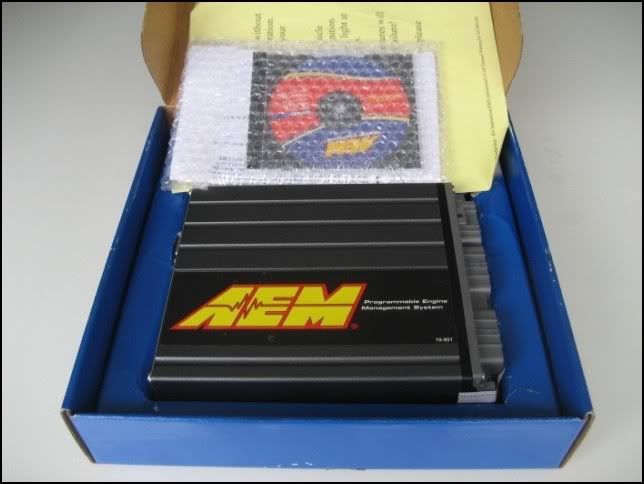 My TRD Tachometer I bought from Titan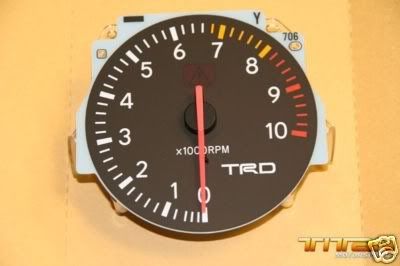 TRD strut bar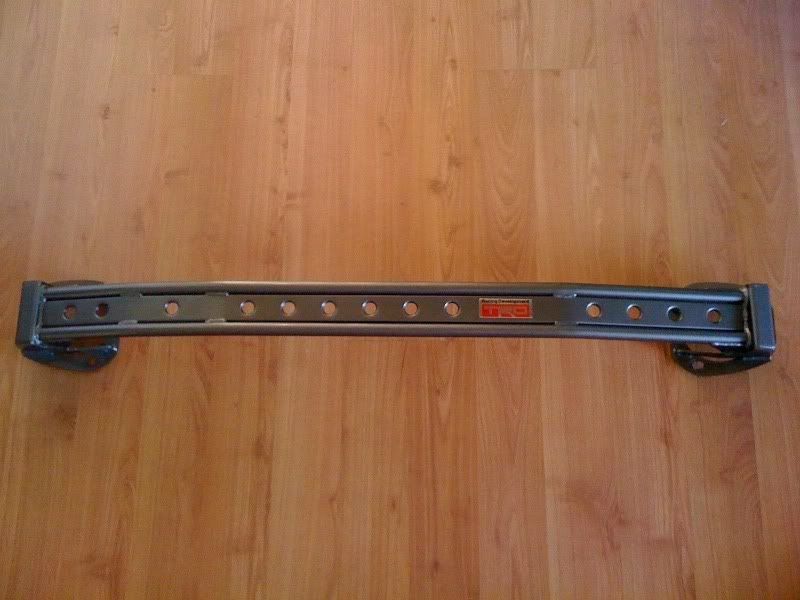 As other have said in the past, it is very unpractical but the interest of what I can do with the non-turbo engine interests me a great deal...
I am tired from work so there will be more to come but nothing too soon or drastic. I should be starting on the project soon. :ugh2: