Discussion Starter
•
#1
•
I'm going to kill two birds with one stone here and introduce myself (being new to the forums =D ) and taking this time to show my interior modifications so far. About a month ago I did as most teenagers do and purchased there own car, I had been researching on craigs list and found this beauty, 1988 Supra na and immediately was attached. I wish I knew what I was getting into.
The stock interior being the ugly burgundy color I decided that needed to go and be replaced with a flat black semi gloss kyrlon plastic paint with dark grey carpeting to go along with it.
First things first, removal of the front seats: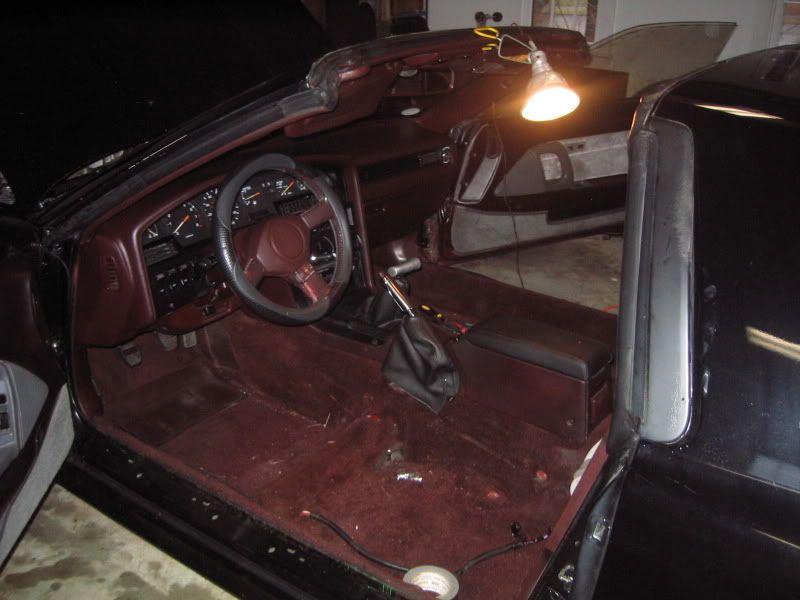 Next was the back seats: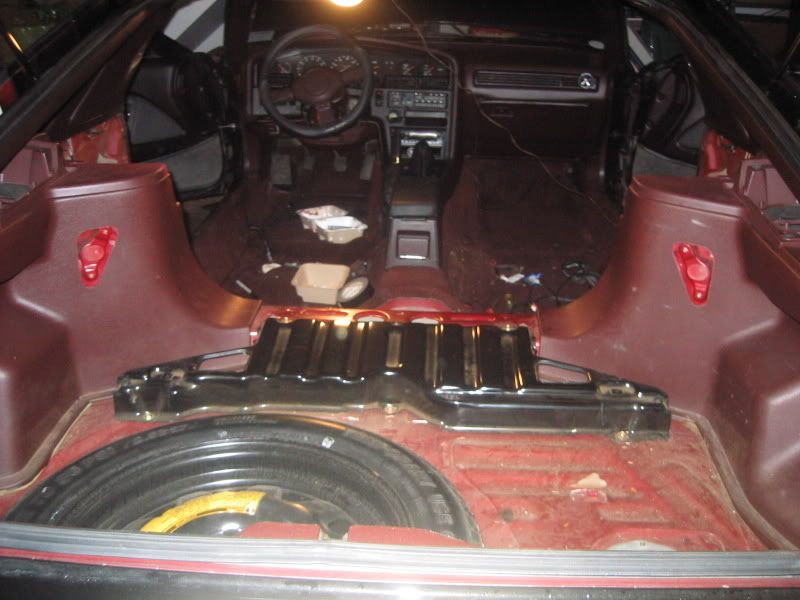 After wards the back vinyl side paneling along with the plastic coverings along the trunk:
Yay for paint fumes!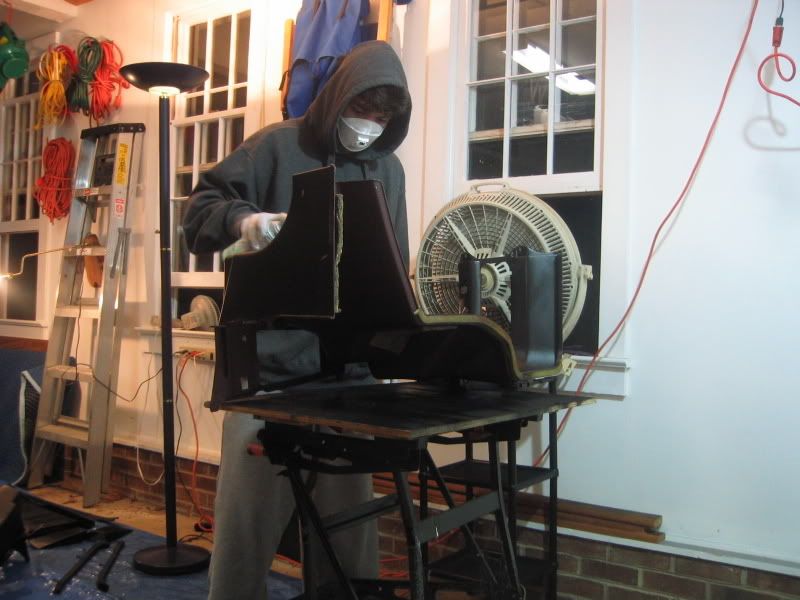 Insertion of the plastic trunk paneling: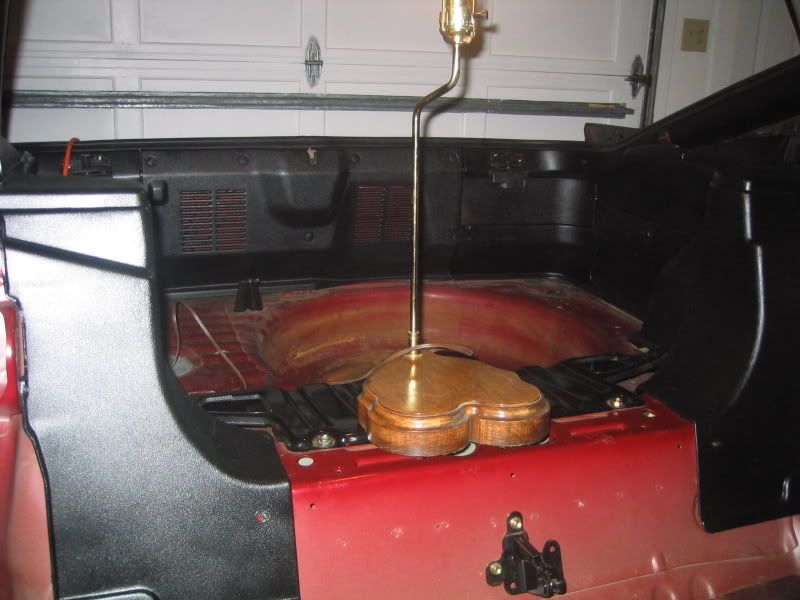 Walmart automobile carpeting :ugh2: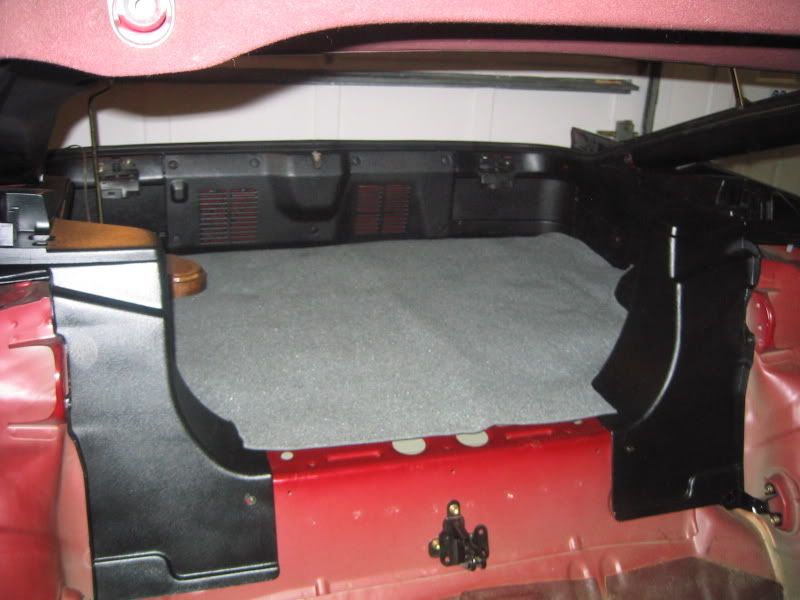 Reupholstered back vinyl inserts: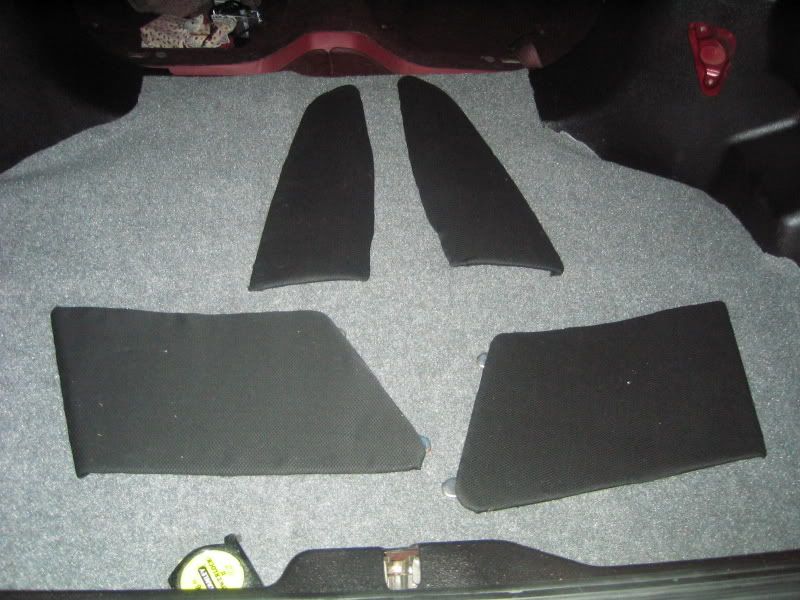 Planning to be completely finished up by this weekend, comments suggestions ideas?