Pictures below for you non-readers.
So today I was going to get my tails off of my parts car, and put them onto my driver. I have been needing to do this, because there is a bunch of black shit in between the sealed parts of the taillight housings. So I tore out my tails on my driver, then went down and tore the tails off of my parts car. Well when I plugged in my lights from my parts car, they were better, but not by much, so I brainstormed what I could do.
Well a while back I remember seeing somewhere that a guy took his tail lights out, and modded them to put LED's in it. I searched everywhere, and could not find anything. But I do remember that he put his in the oven to get the glue to soften. Well I did not want to use the oven all that much(well more my parents didn't want me to), and I thought I could come up with a better way.
I decided I would try to break them loose by turning up our water heater, and letting them soak for a little while. This worked amazing for tear-down, and it also cleaned them a tad.
Right now I am in the process of cleaning them, and painting a couple parts. The next step will be putting them back together, and letting them set.
Pictures and directions below.
As you can see this is what it looks like before all of this mess. The top of the outer lenses loose their sealing ability, and grow some stuff in between the two sealed pieces. I am not sure what it is, if it is leaves, or mold, or what.
These were the ones off of my parts car, which were actually better than my drivers, but not for long.
My drivers had this except it went up about two inches.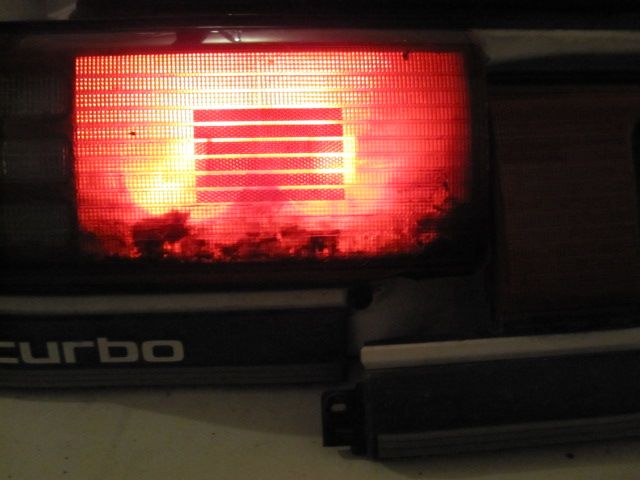 In the process of taking everything off.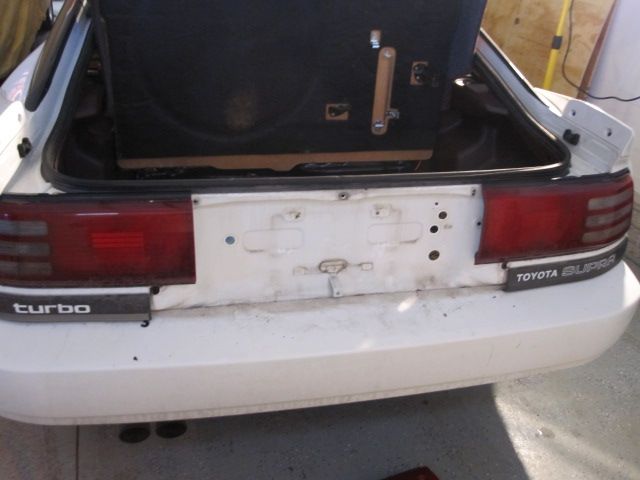 This is all you have to take out in order to get to the bolts and nuts. It is a pain, but can be done.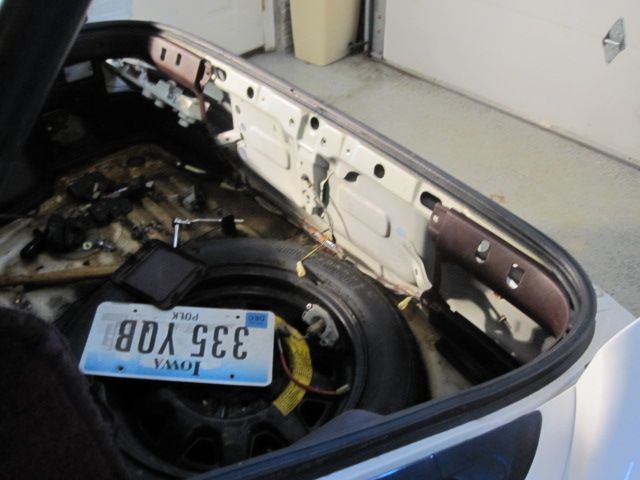 All off!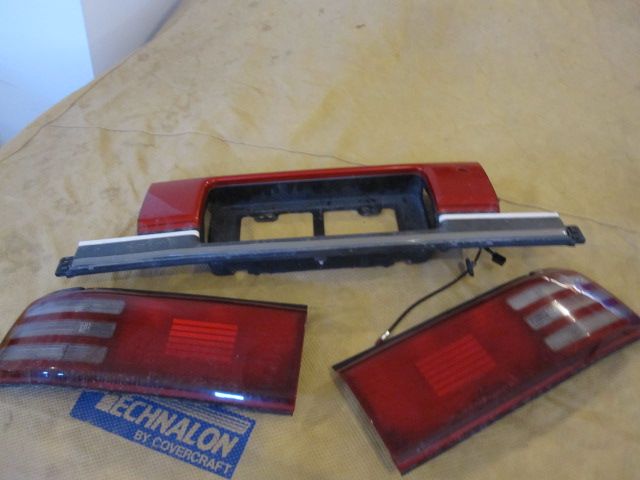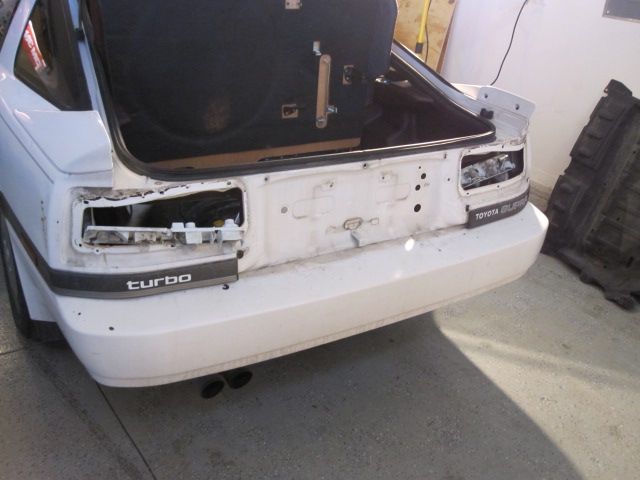 Time to tape it up, so I can leave it outside for the next few days. Daddy needs his truck in the garage. :wtf: