·
19x10 +21 F 19x12 +28 R
Here is my build thread. The never ending mod Story!!!
I used to live in SOCAL and was a poor college student that loves going clubbing. I used to have to valet my car in the hollywood clubs. (required in hollywood)
This was my 2nd car... First was an 87 supra ...wait..it is NOT a supra...an 87 mk3 NA AUTO....
1987 Accord LXi which i mobbed to the clubs lol I valet that baby!!!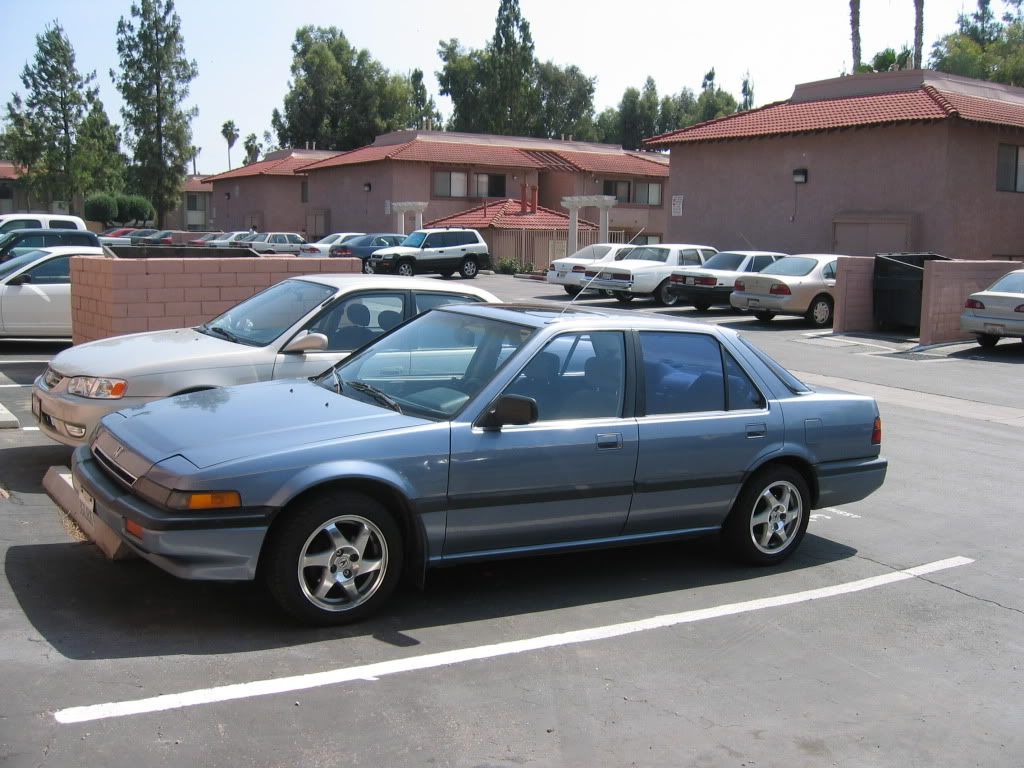 When I graduated from college, I decided I deserve to treat myself out to a nice car for once. I first thought of a FD since I always loved them...but after looking at a few and finding hella problems...i decided to look for a supra....
Started my search for a supra on the forums for over 2 months. And bought the car from Steve in san diego through the forums.
Brought cash down to pay for the baby.... December 23rd, 2005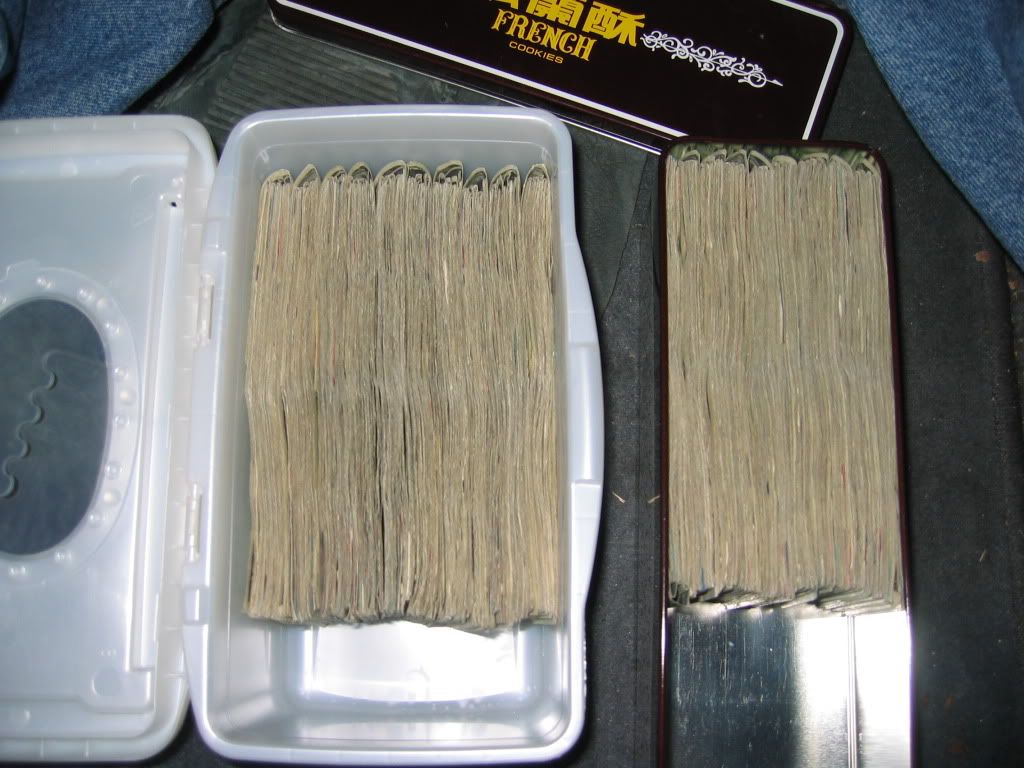 December 24th, 2005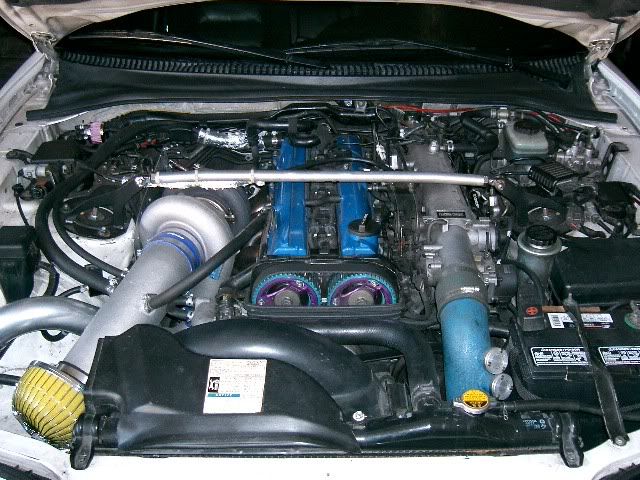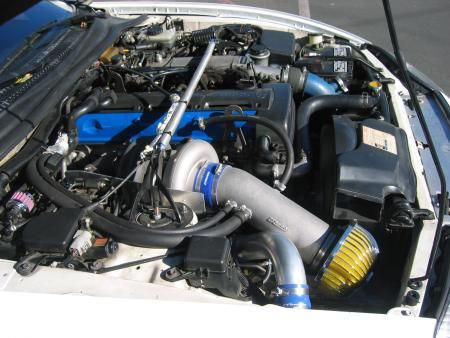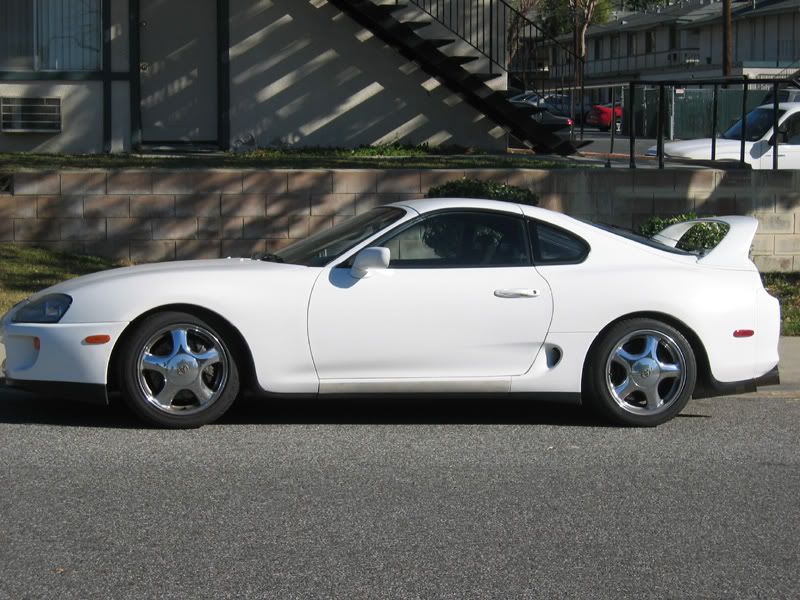 Did some upgrades here and there the next few years..272 cams....Sold and bought hella parts which explains the trader rating.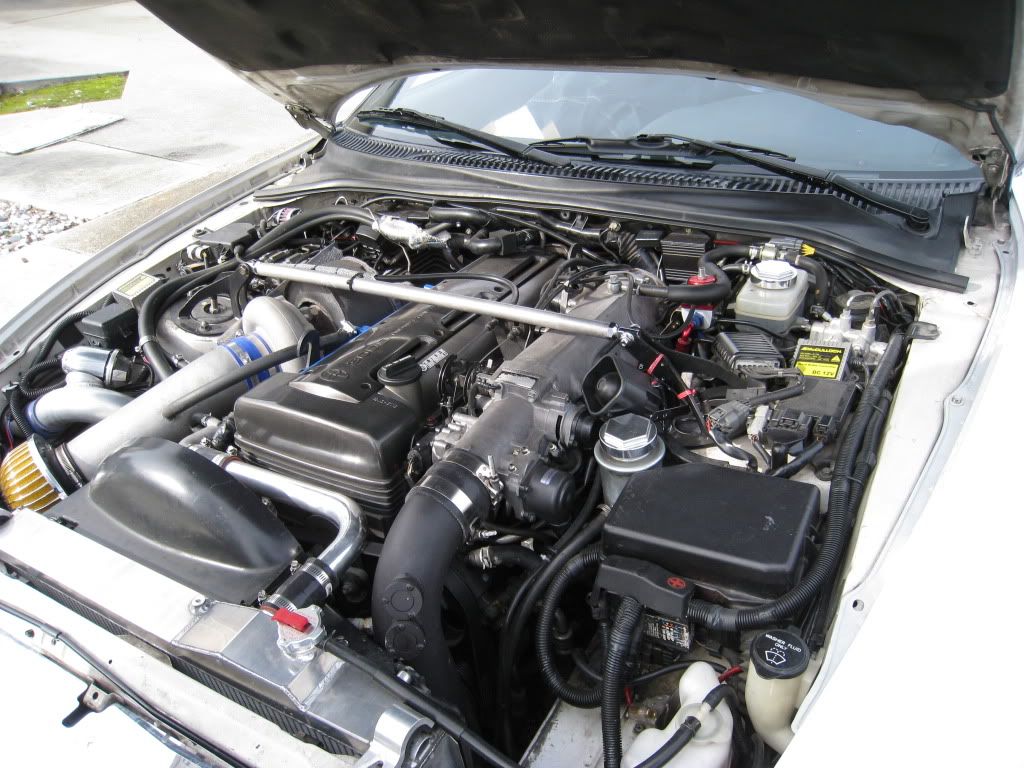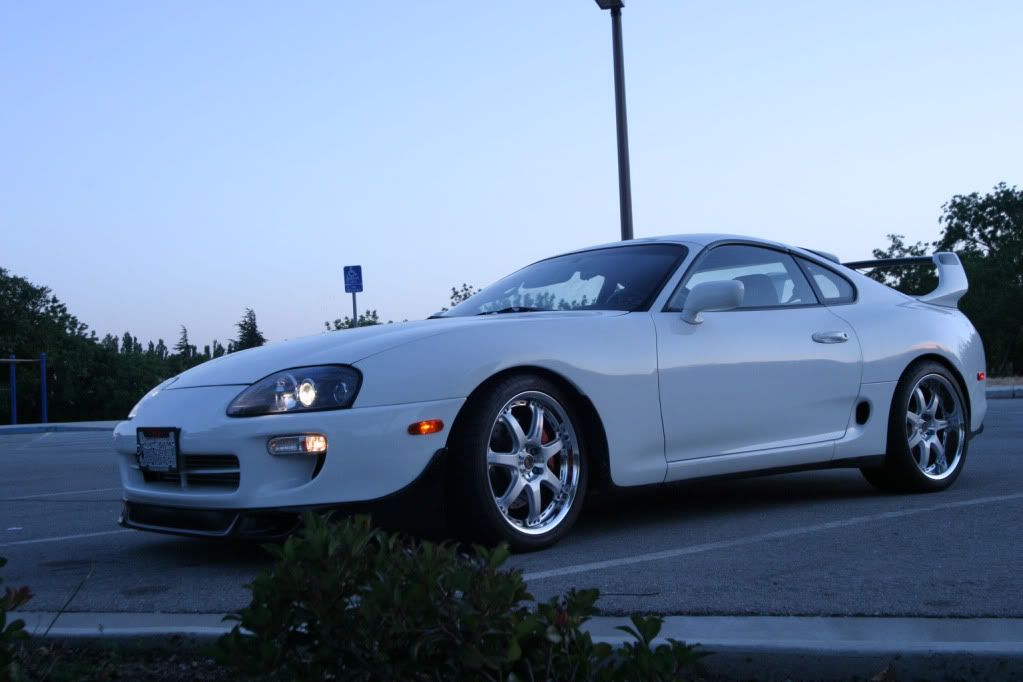 Along the way...getting rid of my beloved pimp mobile 87 accord lxi and stealing a 93 rx7 clear title 5spd for 4k...which i daily drove for 1 year and resold it in 2 days for 8200.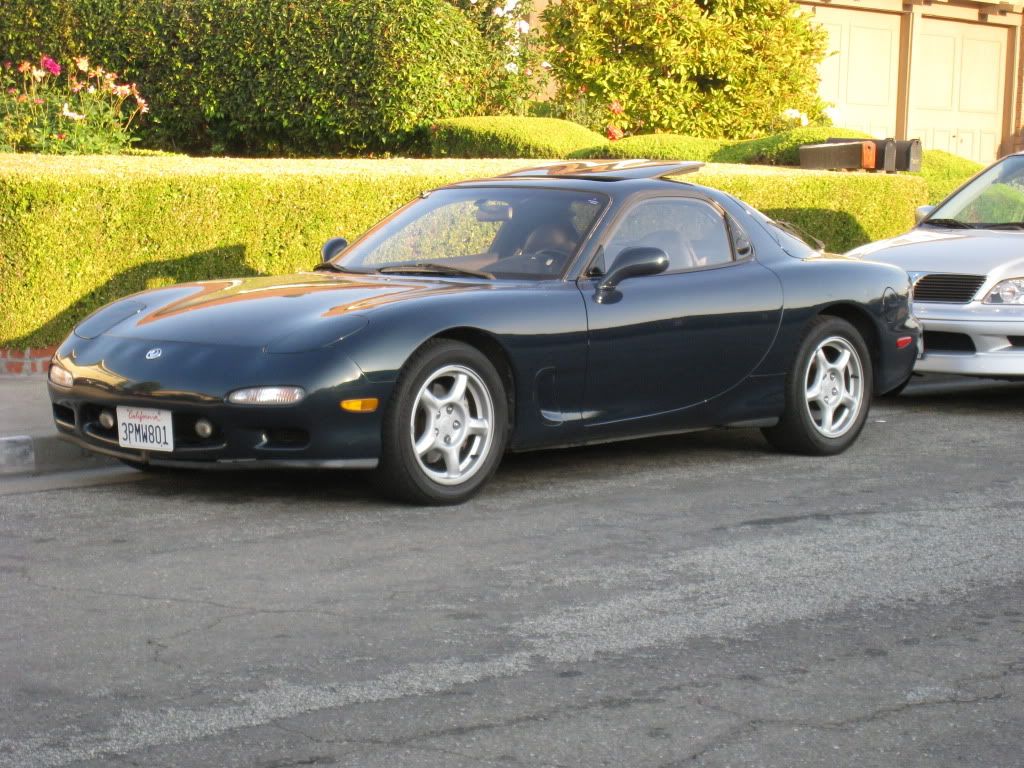 On March 6th, 2008, the infamous slut, Kip AKA Wrenchwhore, went with me to my 2nd dyno tune after I had installed an AEM Meth Kit (no meth in tank and not hard wired in). The dude must be CURSED since he never drives his low mileage supras ever and I think the wrenchslut put some voodoo shiet on my car. Along the way to the dyno with Wrenchie riding shotgun, he did some abracadabra shiet and caused it to run lean and next thing i know the car died. The valves bent, banishing me to the curse of the wrenchwhore supras and my new friendship with the flat beds...