Discussion Starter
·
#1
·
Okay, so if any of you have followed my posts on the NW forums, you'll notice that I blew my old engine, was going to sell the car, decided not to, and dropped a new 7m in. The engine is so clean, rusted on the sides, veryyyyy clean internals. May owe my parents about 1400 bucks, but it was worth it. it's so clean! 60k kilometers on it, so about 35k miles. The only bad thing is, while I had the car sitting at the shop I had orginally taken it to (I decided to have one of the previous owners swap the motors), the passenger side got dented right before the door.
Here's the pictures...
the engine...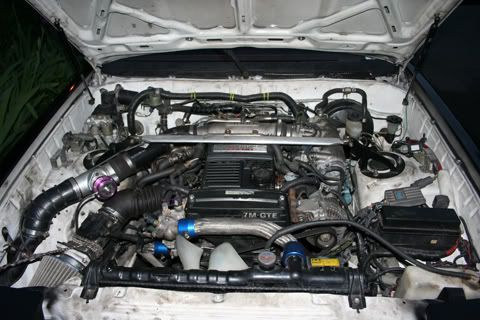 the internals...(not sure how well you can seem it, but it's CLEANNNNNN)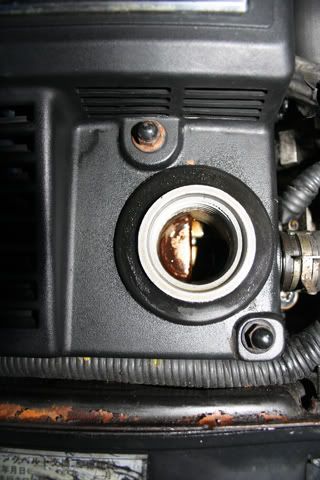 and the damage...