·
two wheels is all i need
Discussion Starter
•
#1
•
Well after selling mine and the parts car i taught id never have another one again mainly because my parents wouldn't want it and I don't really have the best job in the world.
But about a month ago i found a nice add that really struck my heart. I went down to check it out and told the guy ill buy it if he still has it in a month. He did have it, and I DID buy it. I brought the new girl(Asami, stands for something Noble and great) home last night. Me and a friend threw the engine back together as soon as we could to start her up and see what the "ticking" noise was, well ill tell you this much it isn't rod knock I've heard the infamous knocking noise before and this was Nothing like it. It started off as SOON as the engine starts it starts a LOUD obnoxious noise that sounds like its coming from the head. The RPMs are at a constant 2k or above. I only had the car running for no more than 5 seconds in fear of blowing something. So thats all i have to go on with. I'm taking apart the head right now to see if i can figure out whats wrong with the car. Any ideas ?
oh heres some pics btw.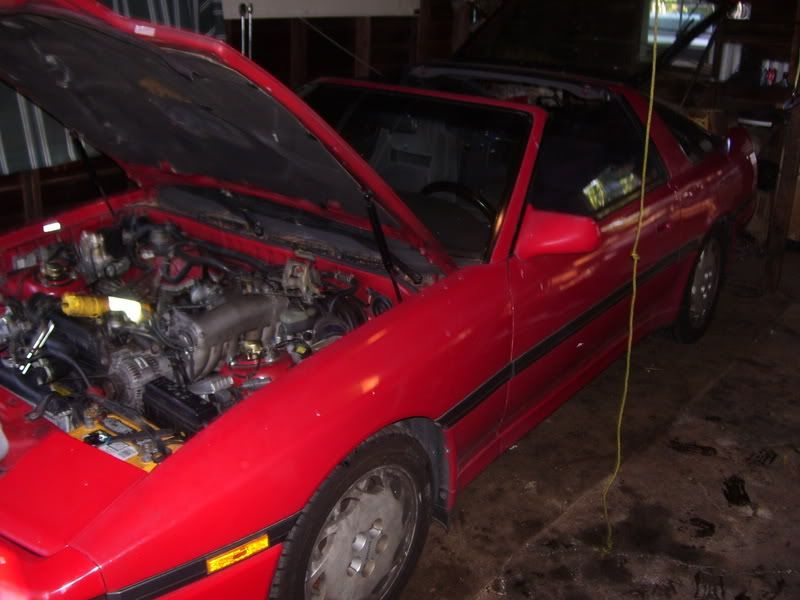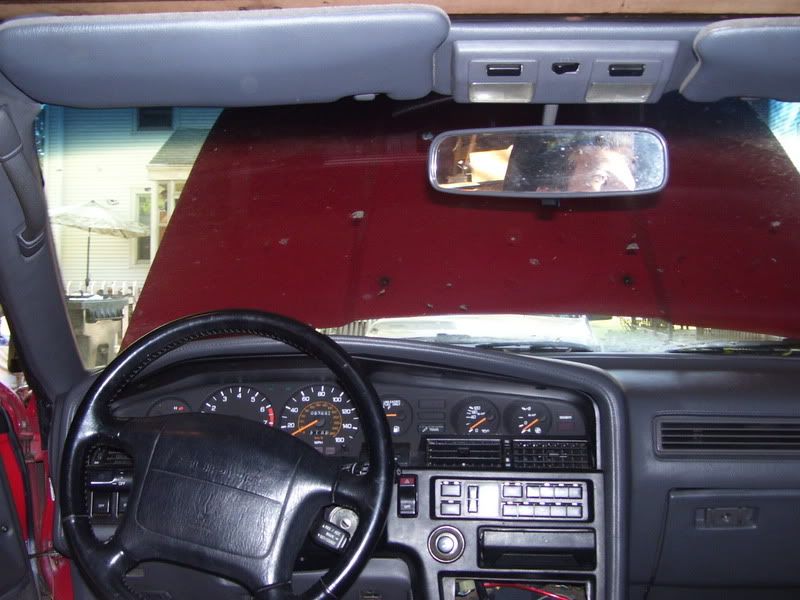 This one below was taken at the previous owners house.