There is a very good company I'm working with to make the Trial kit at more of an affordable price. I need to show them how many people are interested and willing to throw down a deposit.
I think it is a the best kit for the supra, except the price..!
http://www.trial.co.jp/trial-usa/supra/supraero.htm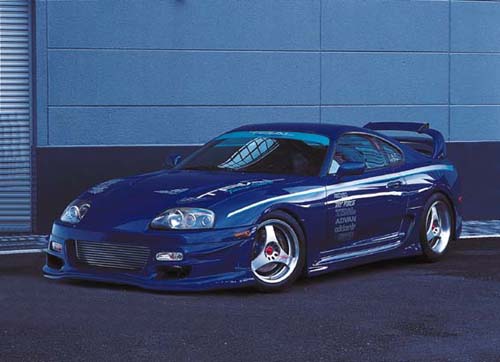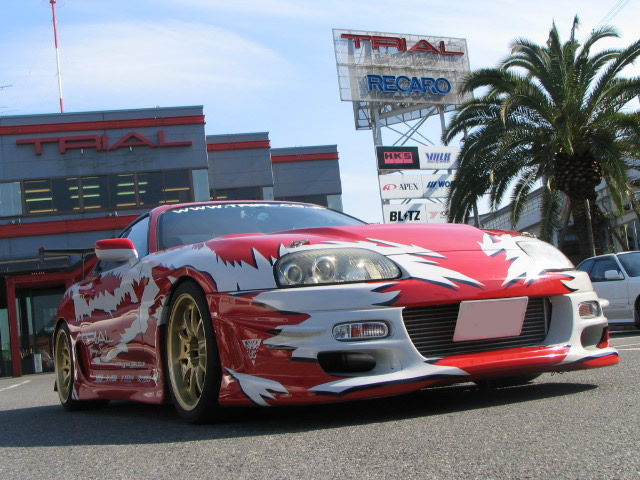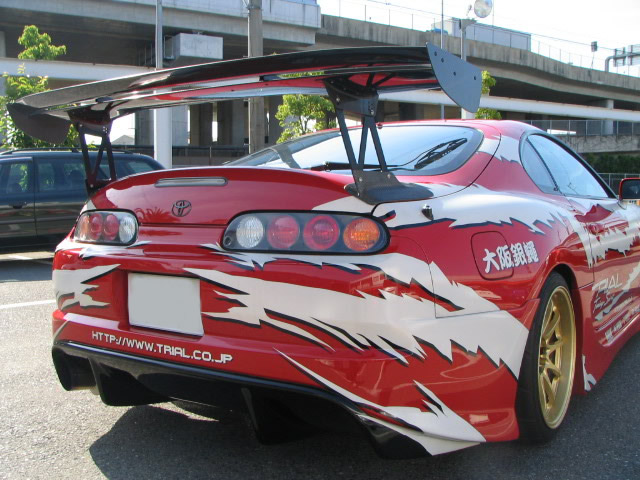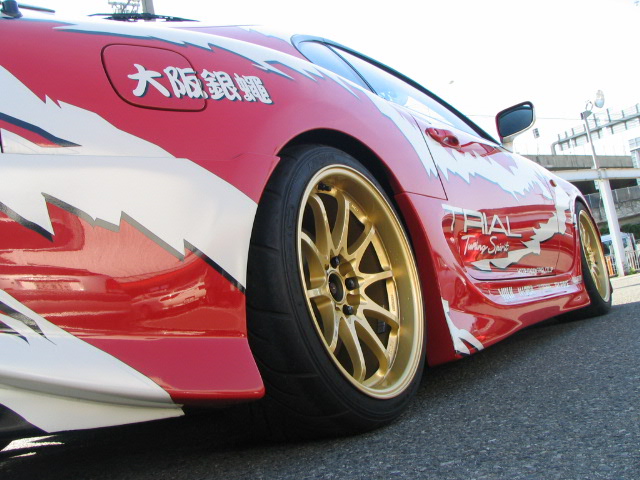 The price will be very reasonable and the kit will have perfect fitment!
The kit will be test fitted to ensure fitment and pictures will be provided.
It is a hybrid FRP product that will have tons of flex in them to take some beating.
I'm assuming something around 2k for the whole kit including shipping in the states.
Parts could be available individually...