Discussion Starter
•
#1
•
Looking at some other options, lowered the car in PS (Lazily) since it's..lowered now. First ones are the Torque 5's in black on there, 2 of them are fucked up and I want to get a wider rear (Probably a size bigger too) for the back. Also taking suggestions... I love the Boze Pro Touring wheels if you can find some that aren't like 700 each for the sizes I want!
Torque 5 gunmetal (Looks chromish here but meh)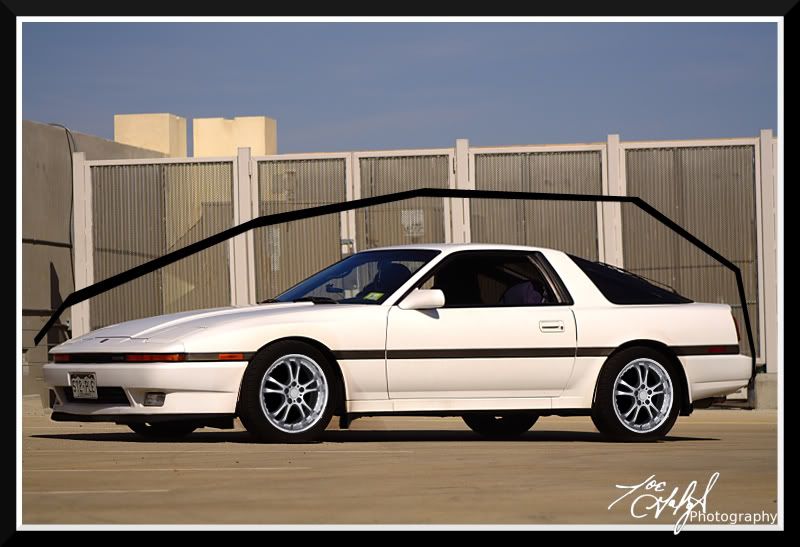 Koblenz (Falken too)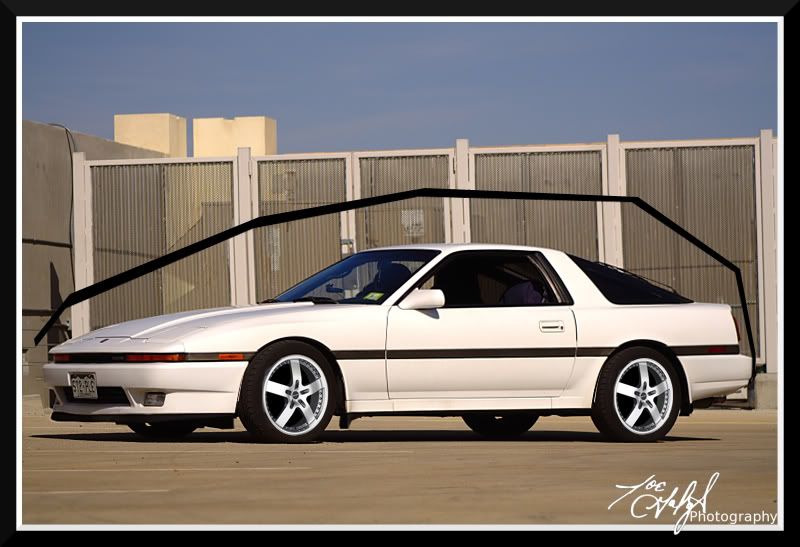 Like these too...
http://www.adrwheels.ca/msport.html