It's late and it's been a long night, but the TTC Performance 268 NA cams are installed and running. They are proven to be as drop in as an HKS or JUN cam. No dyno numbers yet but I'll explain more how the night went, later. For now here's the idle.
You want burly? This is burly.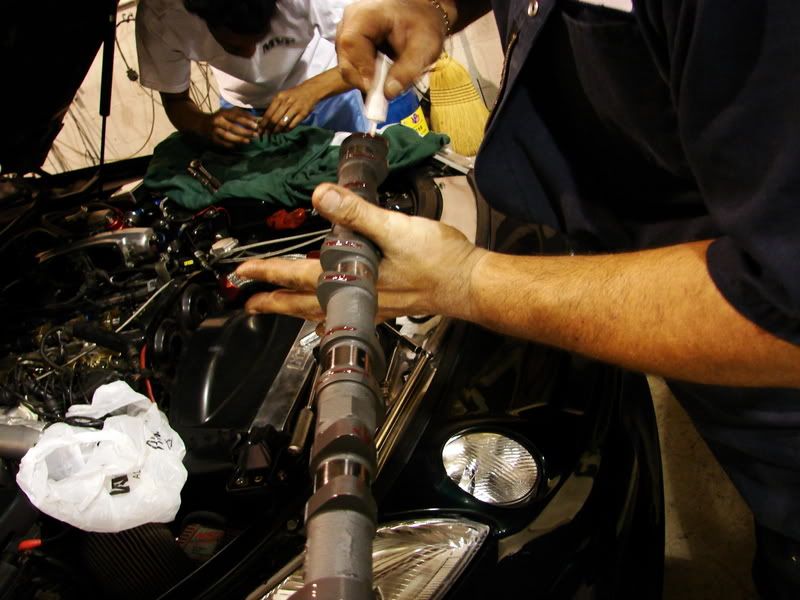 SPECIAL thanks goes out to David owner of the test car, Sean from Titan who was there every step of the way and stayed until the end, Darin from Titan who was a lifesafer in retiming the distributor, and Mark from Titan for being so damn motivated. HUGE thanks to all, and thanks for staying up late for us.