-What is your First & Last name?: Preston Brown
-What is your email?:
[email protected]
-What is your phone number? 281-732-6335
-What is your City? : Baytown
-What is your State? : Tx
-What is your Zipcode? : 77523
I've got a ge/aristo hybrid ffim that I got but can't use due to clearance in my 240sx. It had a flange welded on it for the stock tb but I cut it off. Still have the flange, just needs to be welded back on. Does not come with injectors or fuel rail.
Price: $250 obo + shipping if needed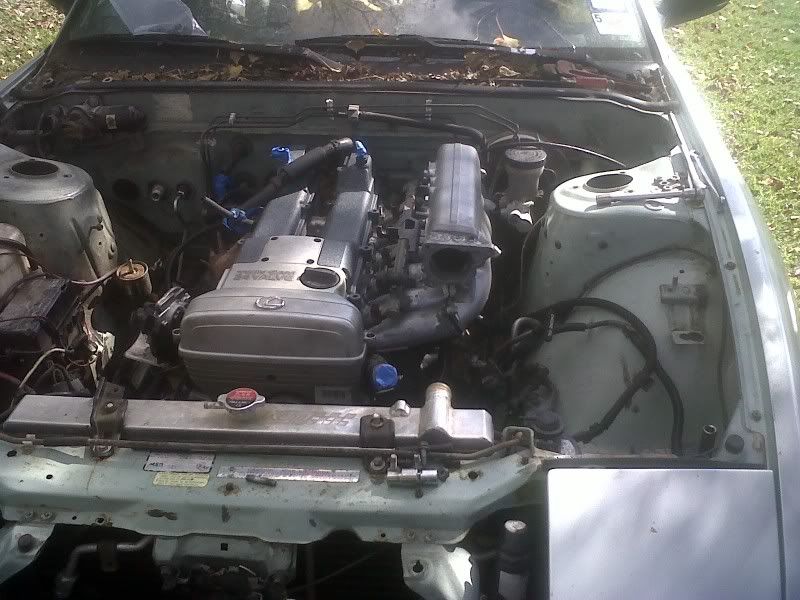 this is pretty much a ge lower plenum ported out to match an aristo upper with FIPG as the gasket material and then bolted together to insure no boost/vac leaks.