Too lazy to go somewhere so at one of my friend house. Things that the supra need to be complete:
NEW Black Piant Job
97-98 Style Blackhousing Headlights
Put my 97-98 Style Turn Signal In
Need New Black Tint
NEW Exhaust ------ Apexi N1 or Apexi GT
Maybe New Rims
Thinking about an CF Invader Hood or an Ab Flug, or
Something else i dont know yet
And i need a SPOILER
if i a spoiler than im going to change the front bumper to a bomex and get a RMM spoiler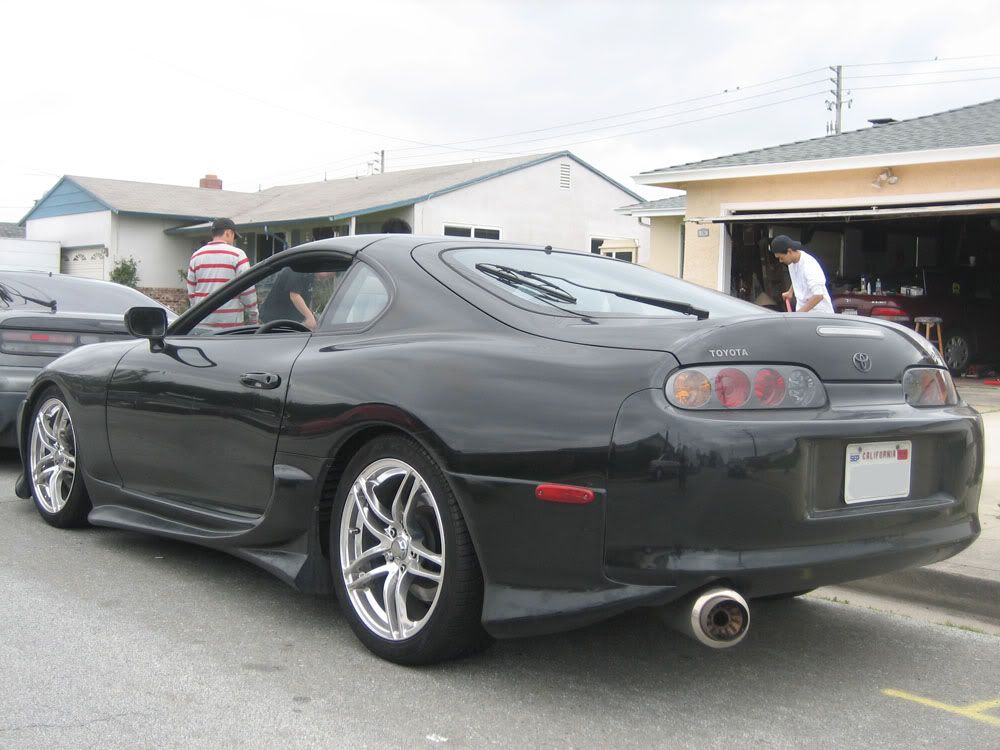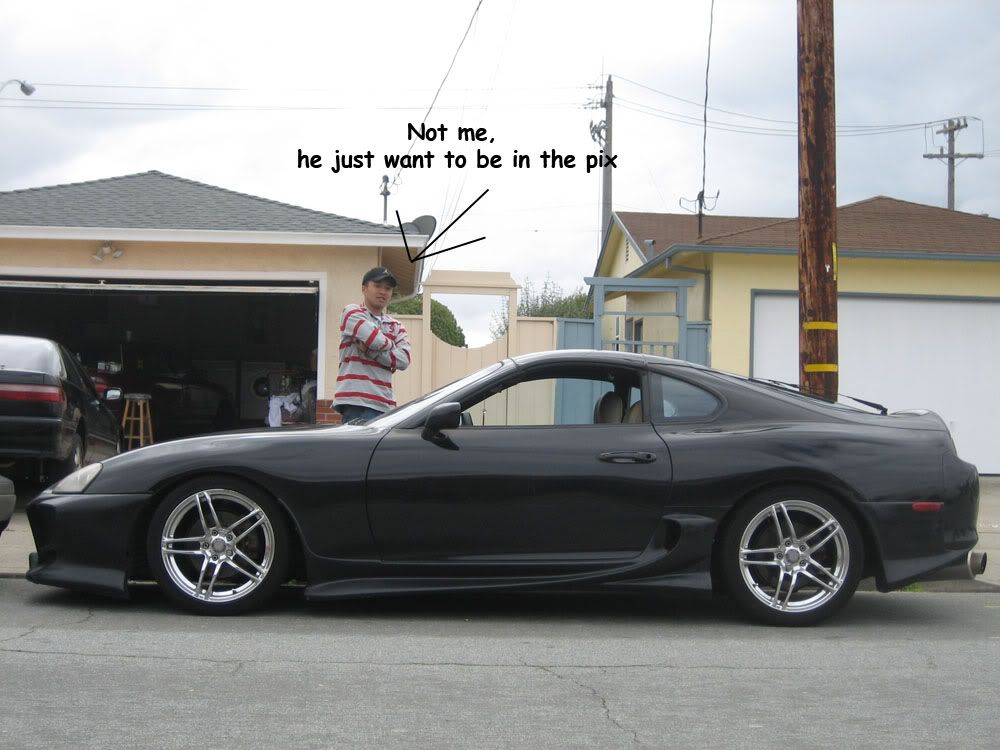 if that dont work than here....
http://www.cardomain.com/ride/2320224
So wat do u guys think????