Discussion Starter
·
#81
·
From this point we had to decide between trying to make the shifters by hand or going to 3d printing or CNC. We felt like we could achieve a better end product by the latter so the next step was converting our hand made parts to CAD.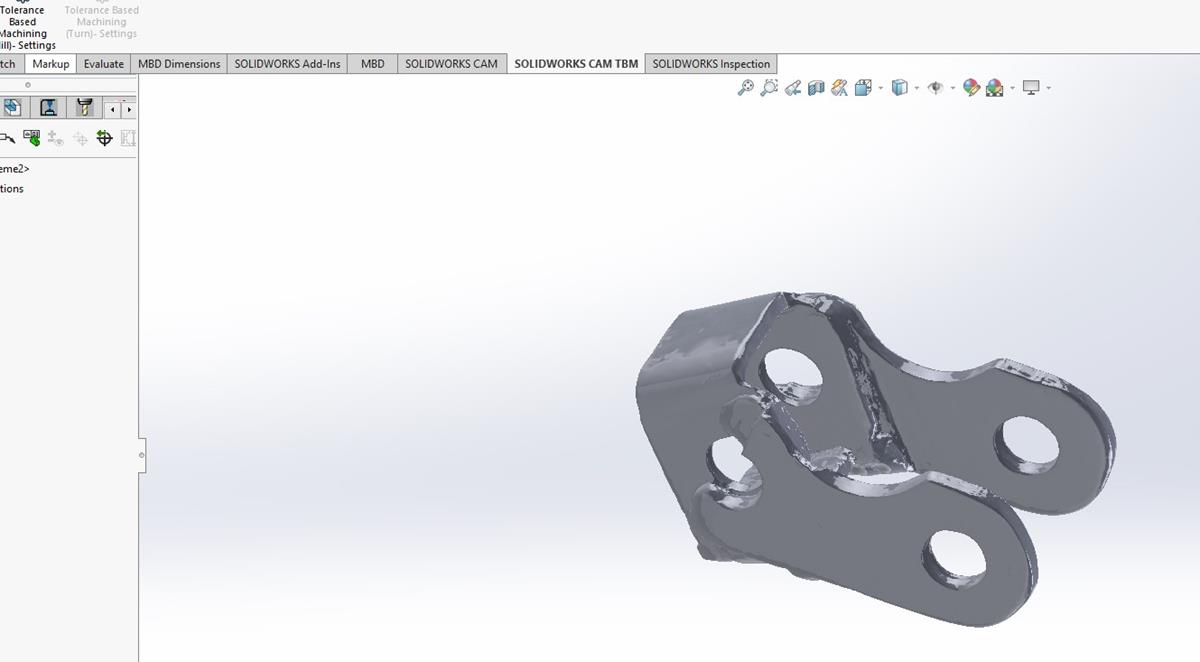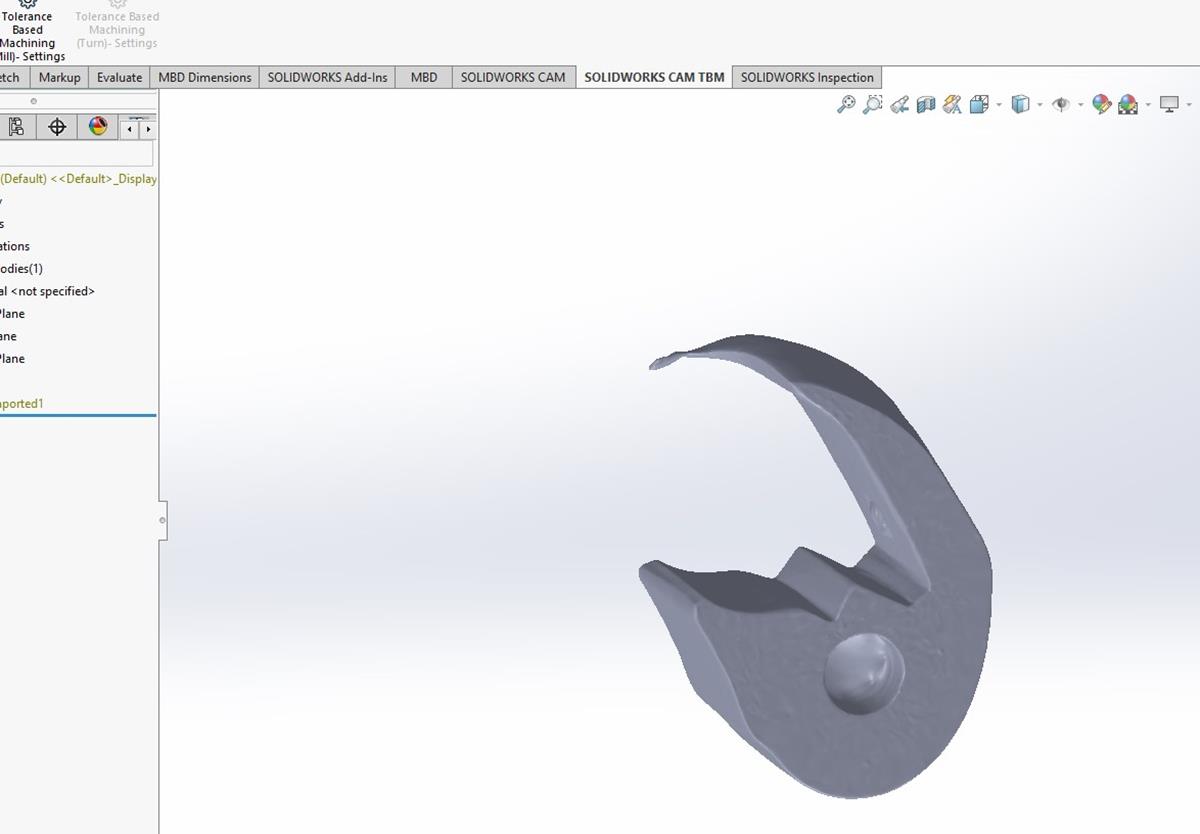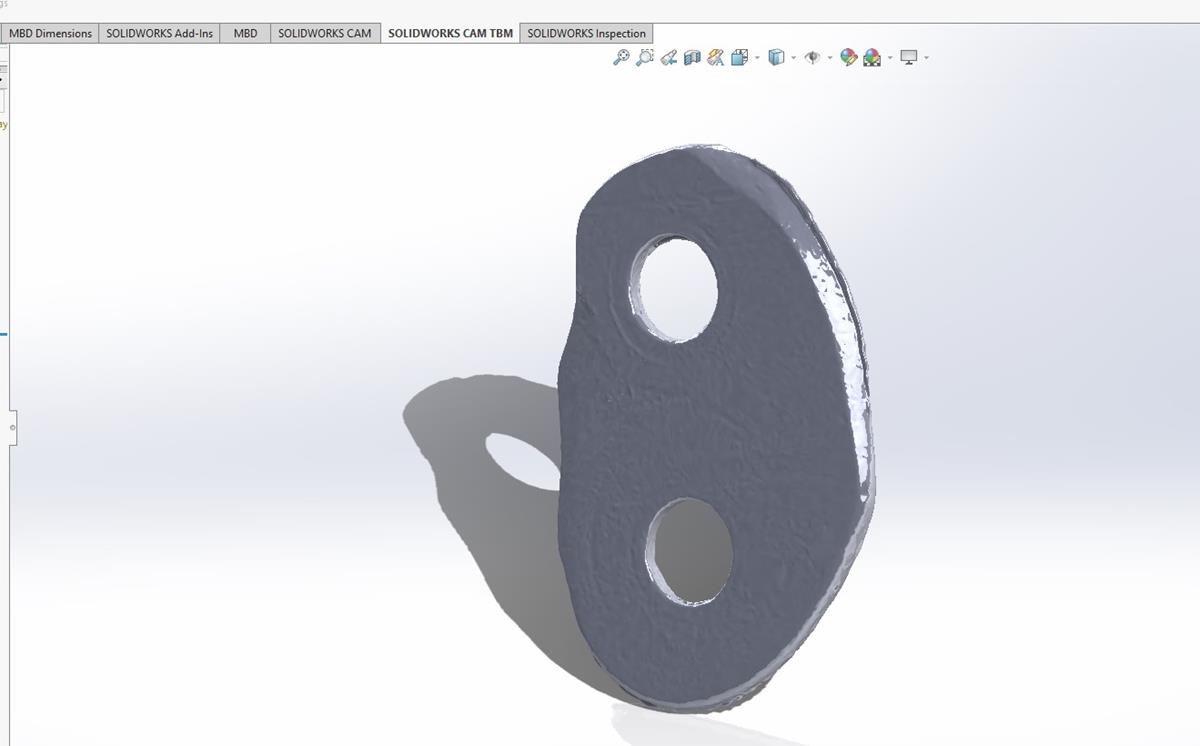 Now we had a digital version of the product and started converting that to a more refined part. It was unbelievably cool to see our rough, hand made prototypes in their digital form.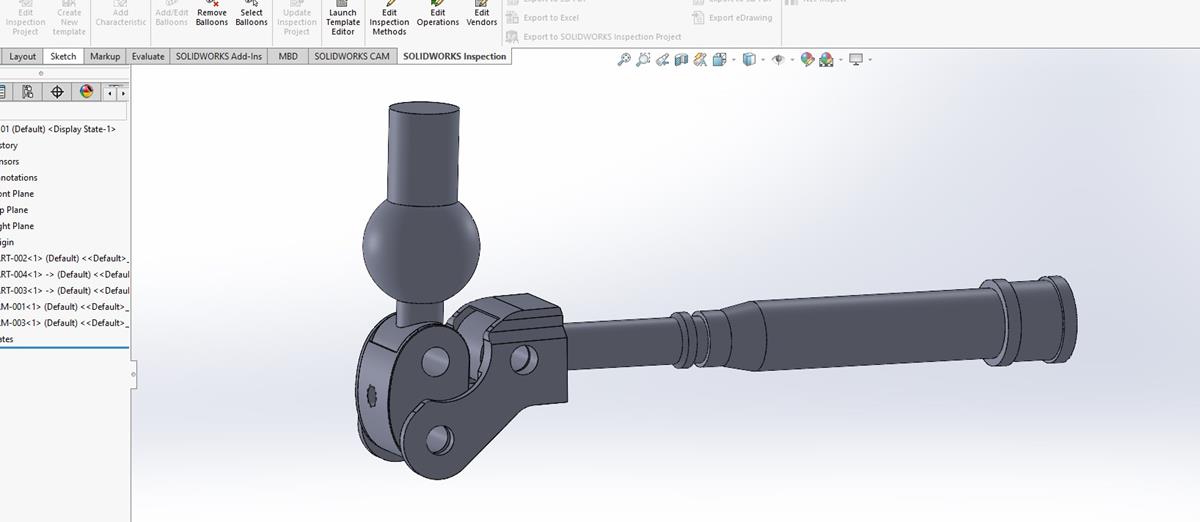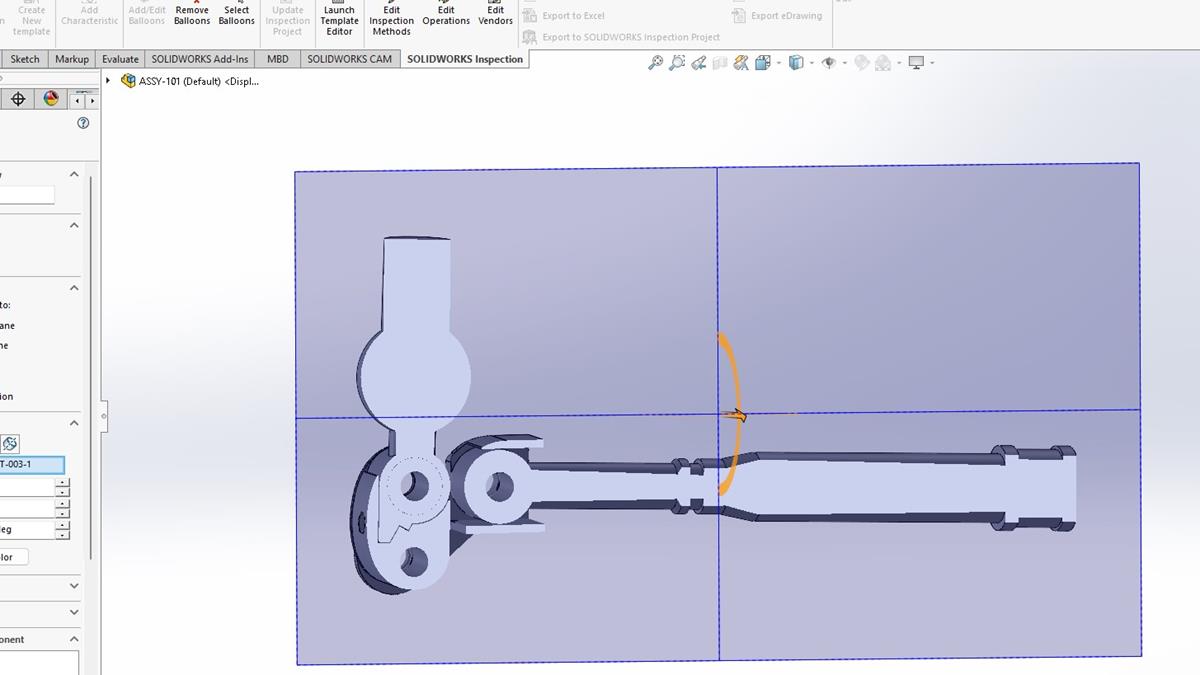 To start the test fitting process, we decided on binder jet printing. This proved to be a huge mistake as accuracy was very inconsistent from part to part and the durability was questionable. But this was the first time that the part crossed from the digital world back into something tangible.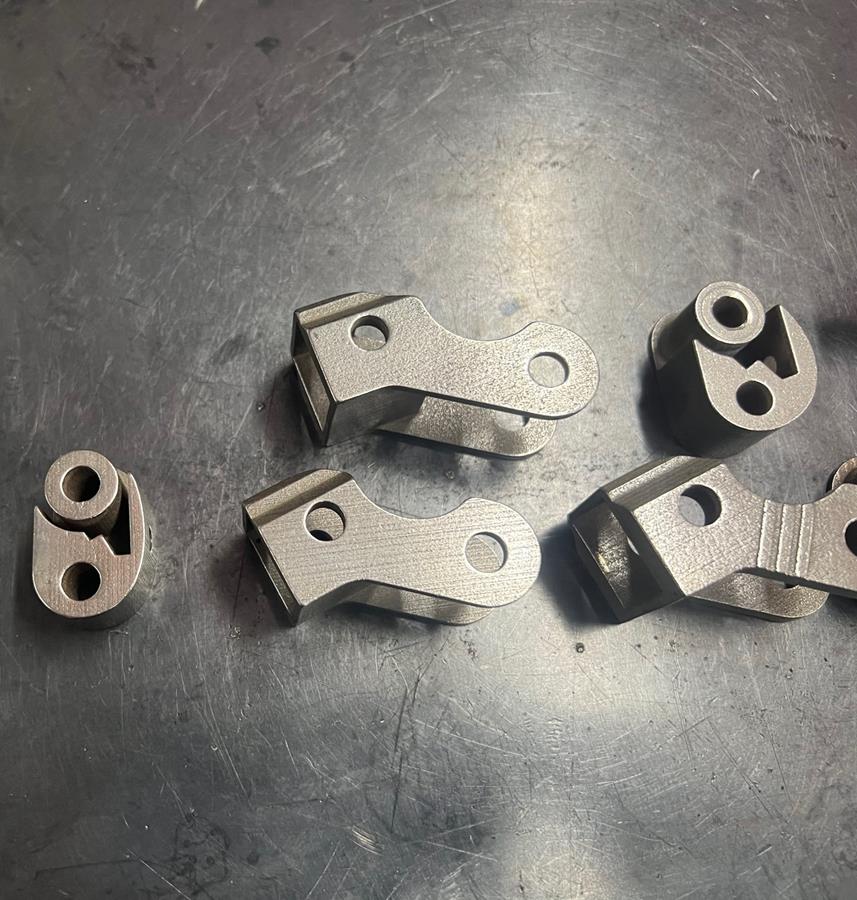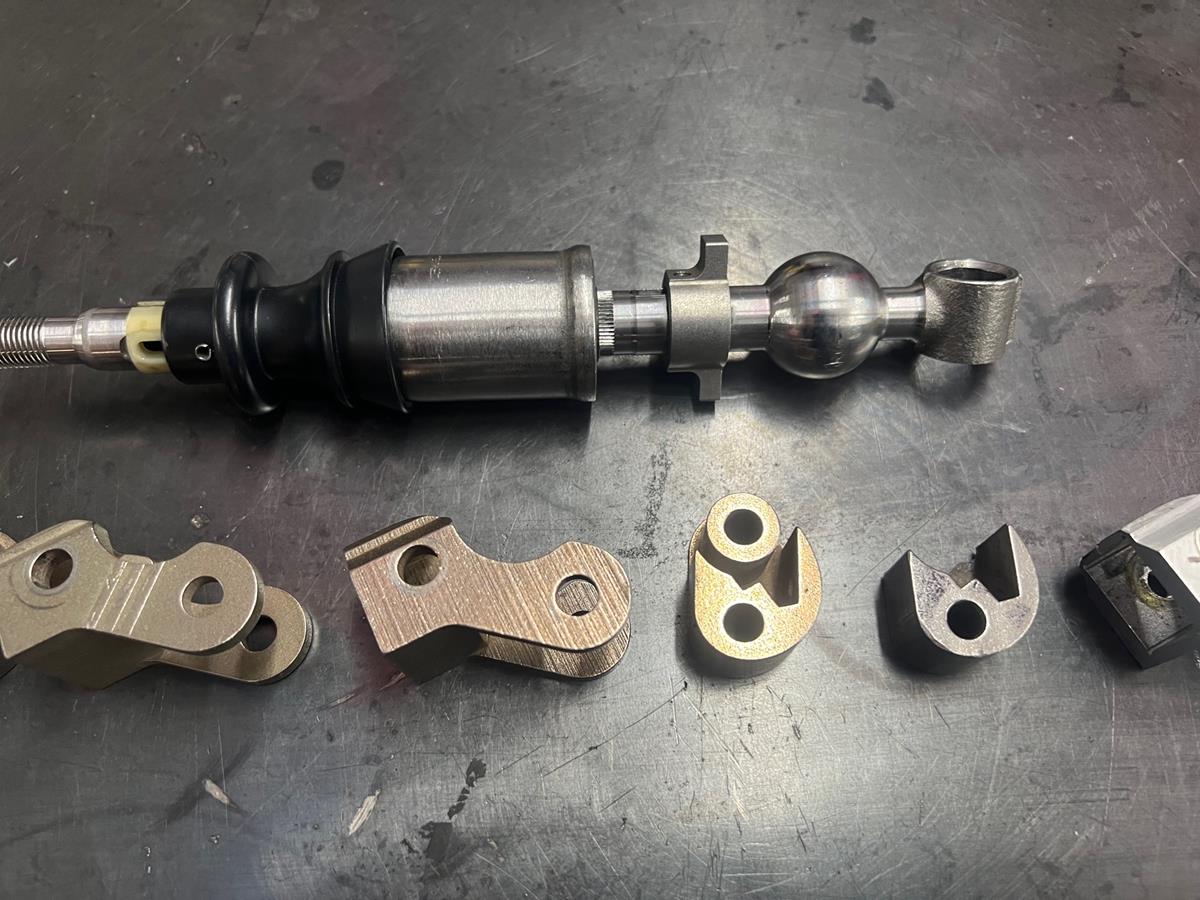 So after a lot of back and forth we scrapped this approach and opted to go with CNC out of 6061 Aluminum. But this meant that all of our adjustments no longer worked so it was back to square 1.
The CAD files for CNC underwent multiple design iterations (I drove my partners on the project nuts by continually wanting to change things) but in the end it produced a better final product.
Drop bracket start to finish: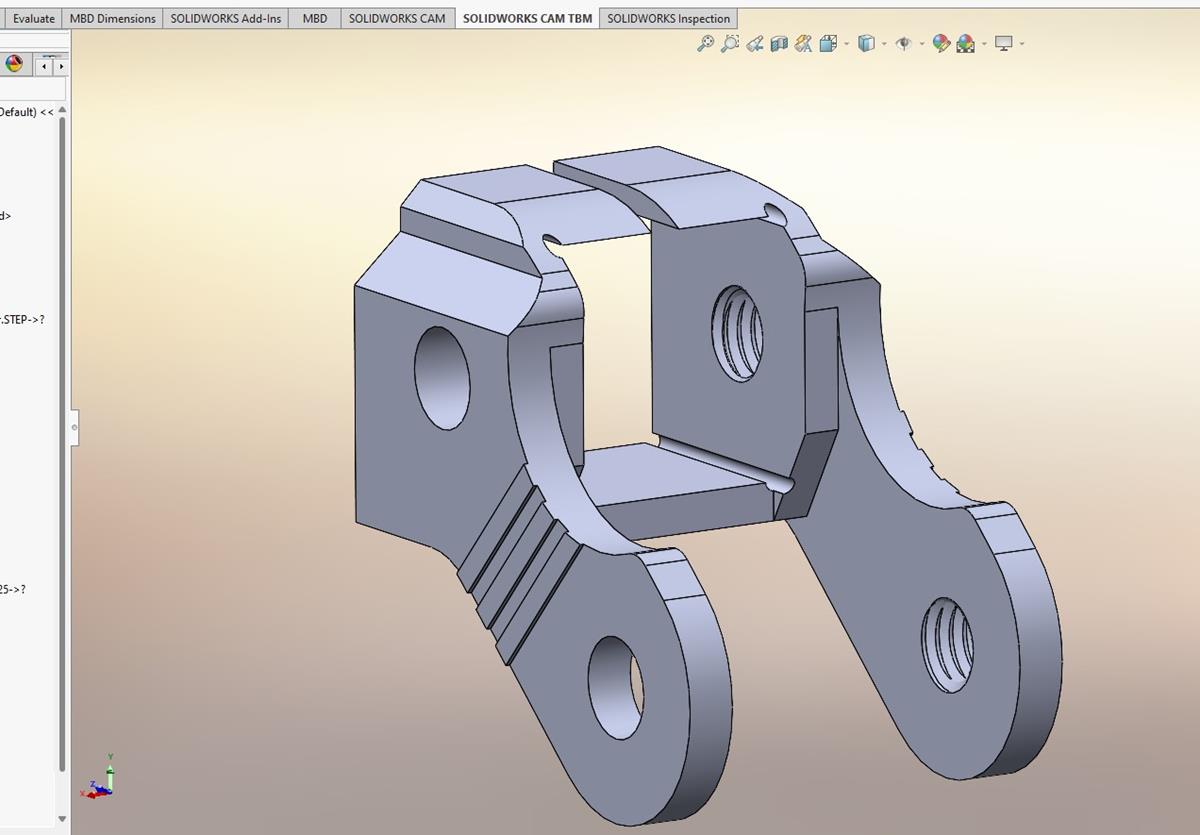 Shifter Basket start to finish: