Discussion Starter
•
#1
•
YES they are!!! that piece of shit of a pump is a waste of money...
I got pics for midwestern peeps to see... I have never seen one like this..
What the hell?? It melted???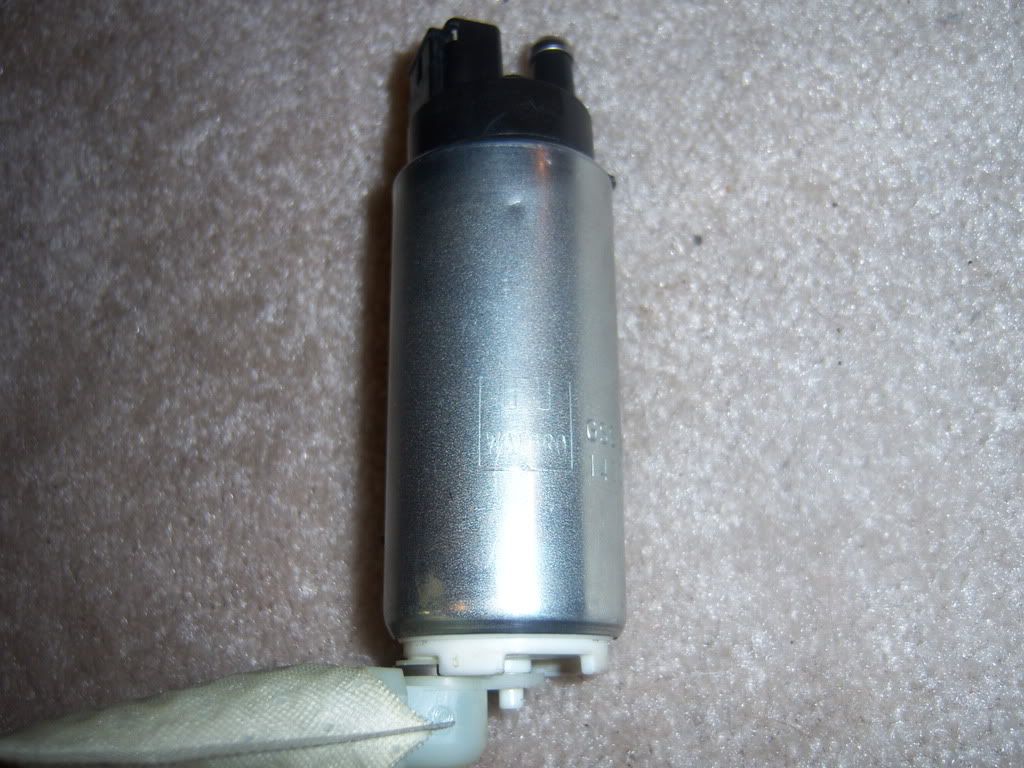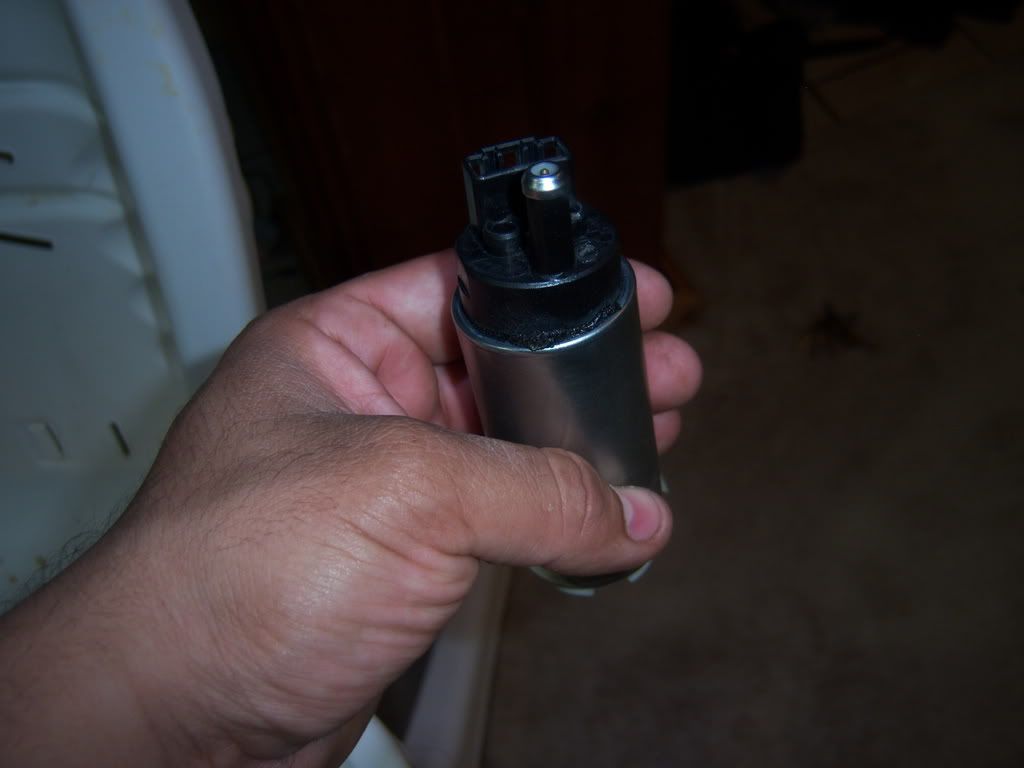 The metal body spins about 1/4 of a turn...... GAY ass WALBRO...
Well i atleast upgraded to a DENSO 280lph TT supra pump....
MKIII people never upgrade to a walbro pimp, This thing ran for a few hours tops..