What are these? Will not start?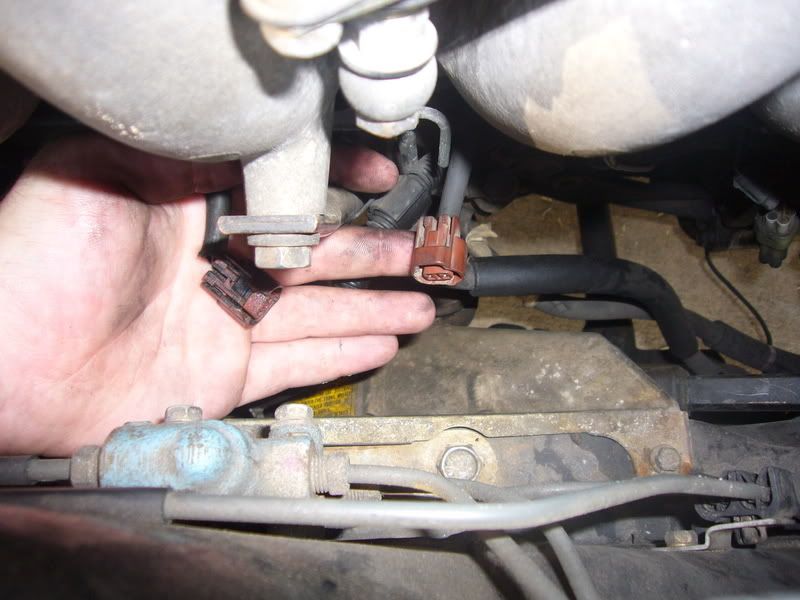 ??
Yesterday, my car broke down on me, and now won't start. While I was looking around the engine, I found these. Of course I then also found that there was ver very little oil showing on the dipstick, and the spark plug galley had lots of oil in it... the valve covers are on tight...
I've of course added some oil, but the car still isn't starting. It will crank no problems, but will not turn over. I've gotten what oil I could out of the spark plug galley, but I havn't cleaned the whole thing out yet. What other ways are there for oil to get in there? other then the valve covers?