Discussion Starter
·
#1
·
Hey all, I'm chris from palm beach county. I've been registered here a while but just picke dup my first Supra a few days ago. It's a 93 black on tan leather w/ 97k miles NA 5spd, I know no turbo :sad: but its time will come. I've wanted one since before I could drive and managed to pick up a deal. If anyone herelive sin palm beach county and gets the post, pick up say... any issue from last weeks and check the classifieds, you'll see it there. It's in great shape for a 93 especially, and I ended up getting it for 12.9k so I'm happy. The first owner drove it 95k miles the next owner who I bought it from had it 2 years and only put 2.3k mi on it, he had a 3 inch exhaust put on at Total Performance in west palm which I included a picture of as well as an intake, and it came with brand new Yokohama Avid V4s' as well.
Here's a few pictures. Sorry for the angles, I have it in my garage as it won't be registered and insured until tomorrow. I'll be posting up nice pics after that in members rides.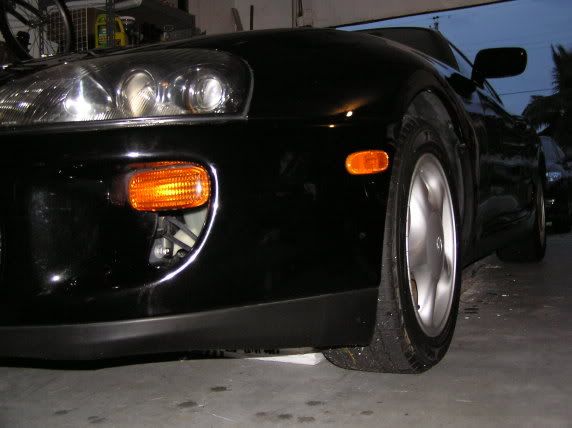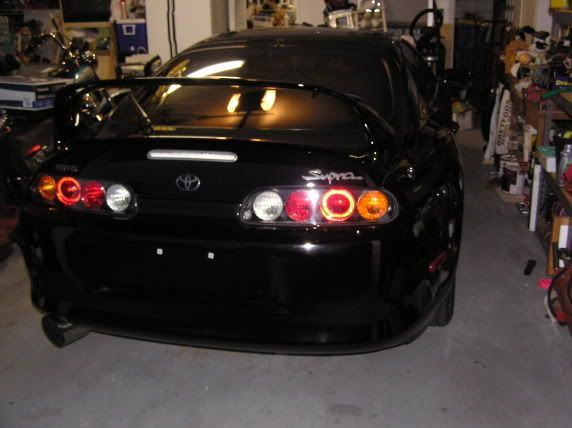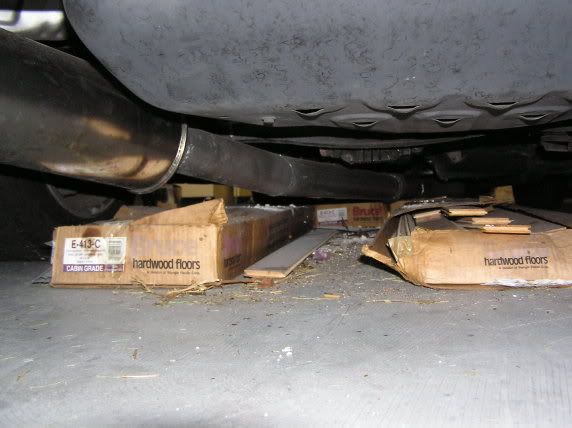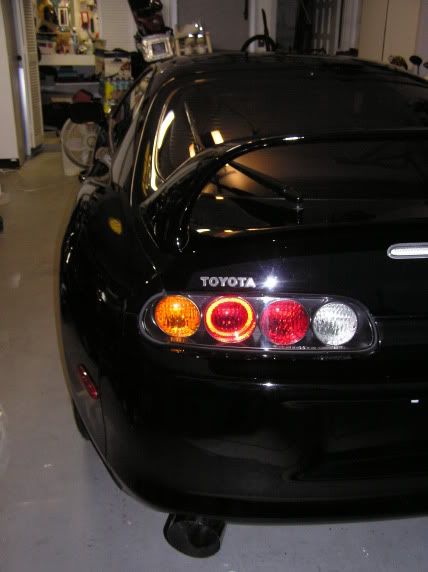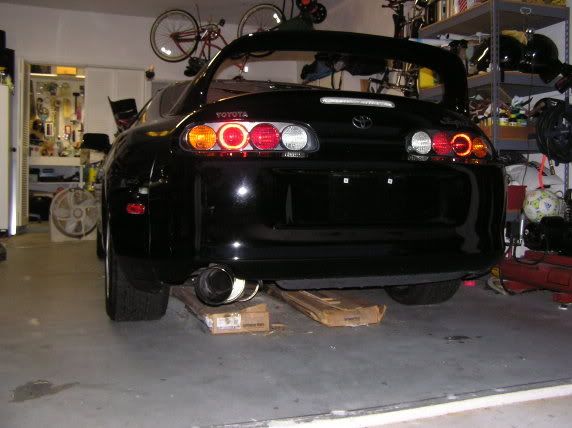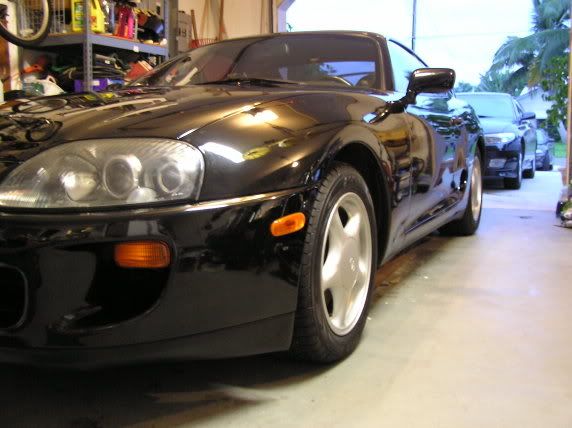 Wondering if any of you southeast guys make it out to any meets around here, I used to bring the Solara (with nitrous) in the background of some of those pics to southern and 441 sometimes and glades and 441 sometimes as well. There was one time 5 black supras showed up there, and I've seen some of them before, but I was wondering where you guys usually roll out to. I noticed the thread about the meet in margate and I'll be making it down to that on Sunday for sure.
I know there's some nice Florida MKIVs rollin around so I hope to meet some of you soon.
-chris