Discussion Starter
·
#1
·
Well since I have replaced almost everything in my interior but the leather on my brake handle and steering wheel I figured why not replace the whole handbrake.
Does anyone know where I can find a clean simple looking brake handle in all black or maybe a black leather with stainless steel? I found this one but think it will not go well with my B&M shift knob since my B&M is like a stainless steel and this one is chrome.
I will most likely just order another stock black one if I cant find anything.
I found these Stainless steel door sills that Paul E sells and wanted to see if theres other SS door sills out there to compare these to?
As for pedals I am not sure, I want something that grips good and looks good. I'll post some pictures so you can see what my interior looks like.
Heres what I have done so far with my interior. I am pretty much done but would also like to hear if any of you guys have any ideas?
First I did my custom leather in all black with gunmetal metallic inserts.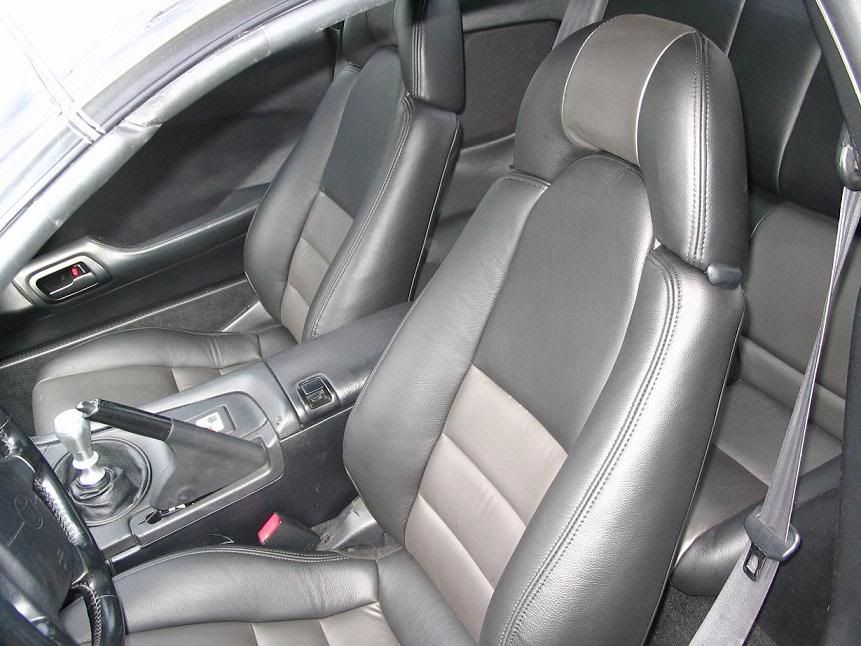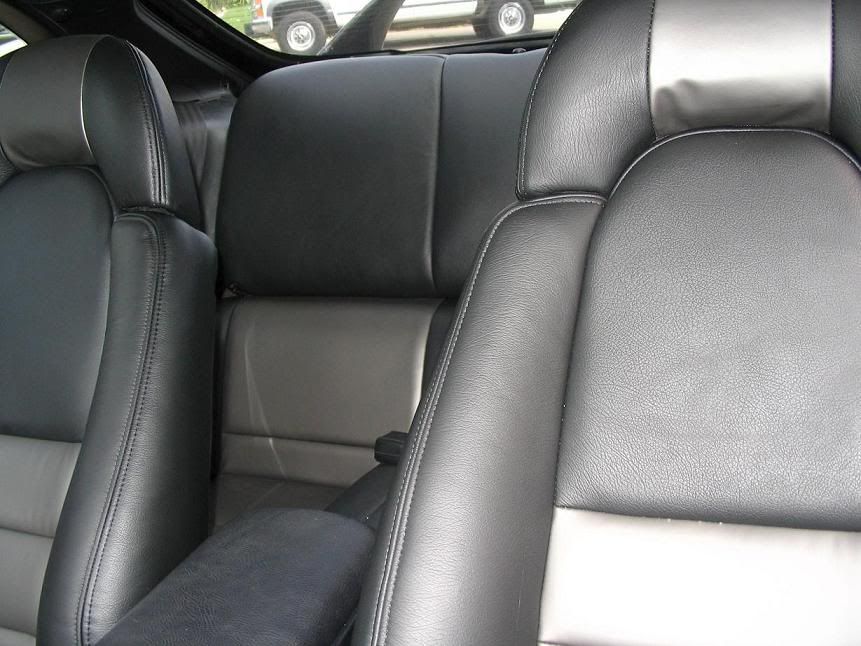 Then I recently I got some chrome dash bezels, polished my Greddy gauges and added the gray 97 dash trim to go along with my gunmetal insert on my seats.