Discussion Starter
·
#1
·
Where is Lee? I thought he was posting this here! Sorry guys for the late heads up! If you want to race, (Registration is closed) tell me by mid week, I could get you on the starting grid. Here is the info you should have got months ago. again, apologies!
Copy/Paste these all around if you can! Thanks. Racers starting grid is full like always, now lets get the word out and PACK THE TRACK with showcars for the kids!! Thanks in advance!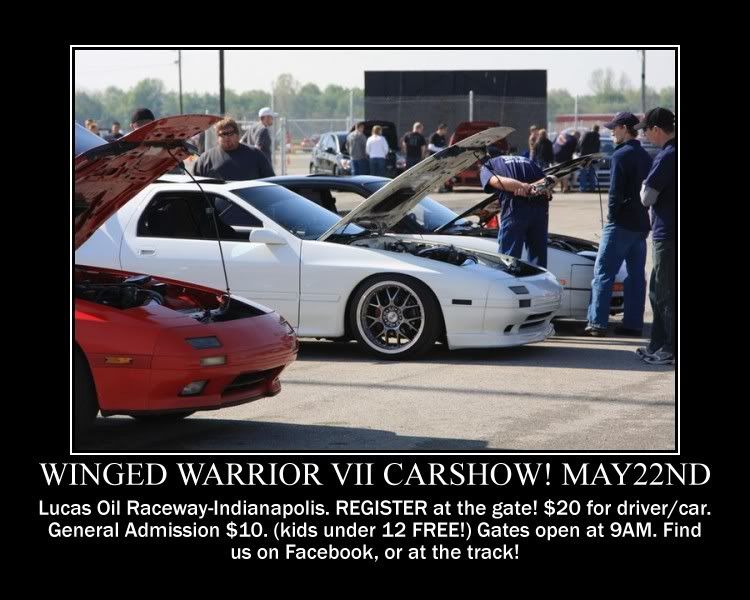 Gate instructions are soon! Just wanted to get a flyer out to give to friends/family for us.
VISIT:
www.wingedwarrior.org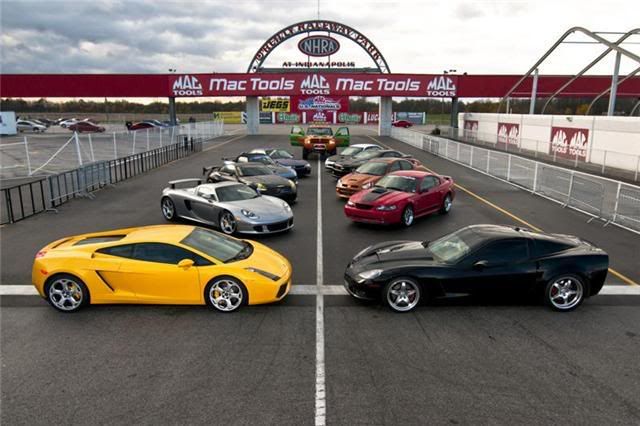 LAST YEARS FLYER!!
DATE IS SET FOR 2011... Plus where I've been lol
--------------------------------------------------------------------------------
Ok guys/gals, LOTS of changes at the track! Upper crust has been replaced, and they will be missed. We have prided ourselves for having this race on Mothers Day weekend (Saturday), because it was a close tie-in with Mothers, children, and the "Family" atmosphere.
This year however, we had to jump thru hoops, and duck punches like the rest on the 2011 Event calendar for 2011. In the end, our DATE HAS CHANGED!! It is now May 22nd! That is a SUNDAY, the day after Pole day at the Indy 500 track.
This is a good thing, I BET that the weather will be sunny and warm, and since it's a sunday, we can have the racers from all over the midwest converge on the Pole Day festivities on Saturday, to get the blood pumpin thru their veins for WWVII RACEDAY!!
I am of course involved with this event, but as scattered as my brain is, I have been too busy with my "New Hobby" to get down the the pen and paper area of this event. Dave and Greg are handling all that stuff, and they are awesome fine detail people. I look forward to the best WW Event yet!! Cannot wait.
YouTube - Winged Warrior IV 2008
YouTube - Winged Warrior V 2009 Some Top Gun Class and Others IRP Foerver Jett
Find me on the WW website, or on facebook with questions.
Copy/paste this all around for us? Thanks.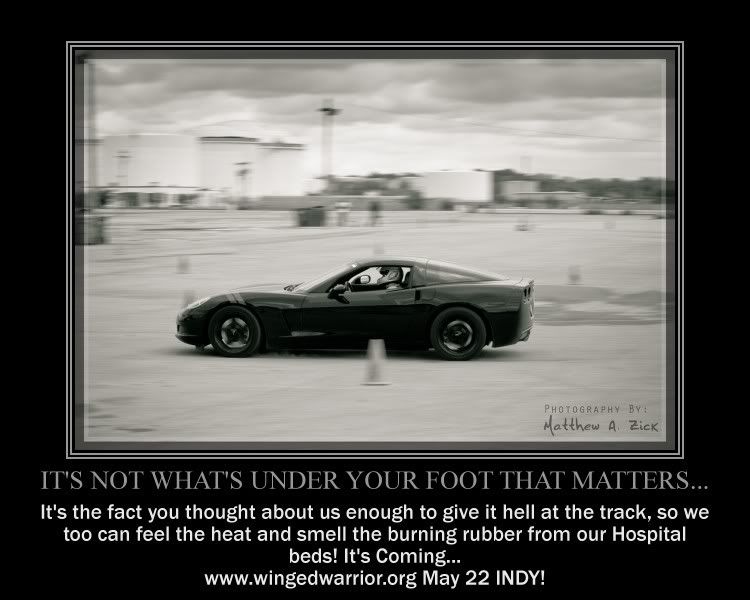 The WWVII Media Shootout car is FINISHED!! Now just has to get to Riley Hospital for Children, so they can "sign off" on it, and get their final blessing.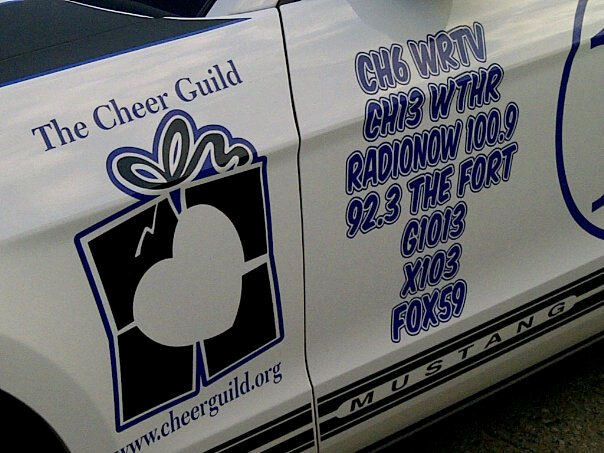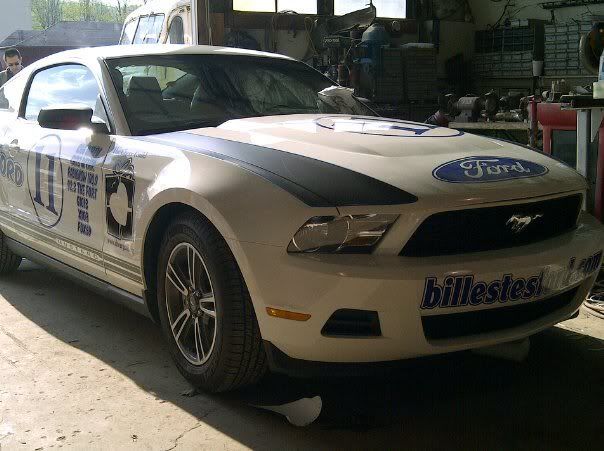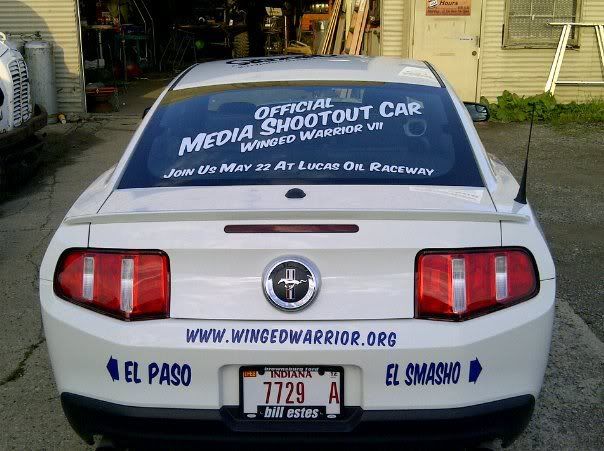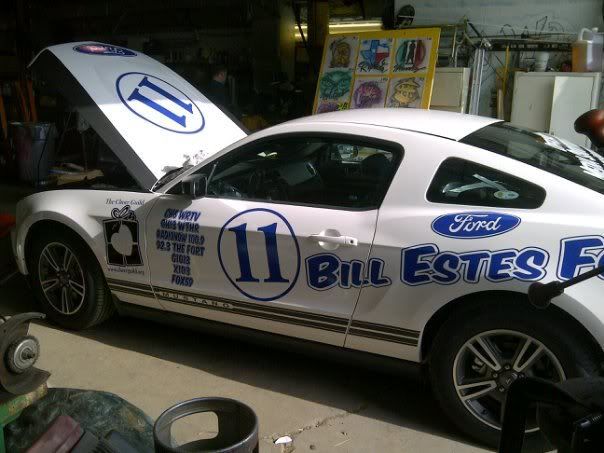 This is the entertainment for the evening the night before WWVII at the Clarion Waterfront Hotel, which is our "Official" Hotel. I am bringing this to you, so you don't have to go out and find something to do before the race. Come on down to the theater, watch some funny comedy, and seasoned comedians make you laugh your ass off! I will be the host, and my first time doing that, so that's gonna be PRICELESS in itself! lol

I will be the MC, and do my part to make you laugh, but the real treat is watching the rest of the comics work their craft. I know all the comics and they make me laugh every time I see them. Matt Holt is the Headliner, and he is a Cracker regular. I'm sure if his Paycheck matched his Billy Joel looks, he wouldn't look so sad in this photo. lol.

The seats will fill up fast, so let me know if you are in, and how many seats, and to which show you want, as we are setting up the paypal, and the ticketing aspect of it. This is all new to me, and you kids know how I am, so hang tough till I get all that figured out.

This is also another way to give back to the kids at Riley Hospital for Children, and the cheer guild, because we will be giving back a portion of proceeds to the Cheer Guild on Raceday. It is money well spend, especially when a lineup like this is bought to you. :rockon:

Flyer up soon, help me pass them around if you will, and for those who cant get in because it sells out, we still have chairs left to stuff in the aisles? Again, more soon.

BIG LAUGHS FOR THE LITTLE ONES!

at The Clarion Hotel Theater Room
2930 Waterfront Parkway West Drive
Indianapolis, IN 46214
with Kevin Butterfield, CKM, Ryan Niemiller, and Matt Holt
a portion of the shows proceeds benefit Riley's Childrens Hospital in conjunction with the Winged Warrior Performance Challenge and Carshow.

shows at 8 and 10:15 pre-sale tickets $12 / $15 day of reservations



This show will have some edgy Adult humor, so be warned.

lol

Kevin Butterfield:

YouTube - Dr. Butterfield: The Comedy Attic-Bloomington 1/19/2011

Ryan Niemiller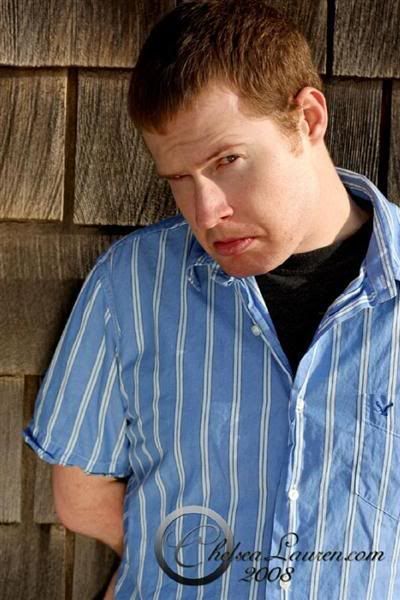 YouTube - Ryan Niemiller-Uncle Clyde's Soup or Bowl Winner Oct 18 2007
Ryan Niemiller
Despite being born with a disability in both arms, Ryan Niemiller, the self-proclaimed "Cripple Threat of Comedy" shares his views of the world from the perspective of the handicapped. Ryan began his comedy career in Los Angeles, California, and hasn't looked back since, performing in clubs and colleges across the country. Covering topics such as dating, trying to find employment, and attempting to find acceptance in a world not designed for him, Ryan tackles the issues in a way that makes you think while laughing the entire time. With his quick wit, great timing, and a gimmick that only he can exploit, Ryan hopes to prove to the comedy world that he may be unarmed, but he is dangerous.
Courtnee Kay Meyers: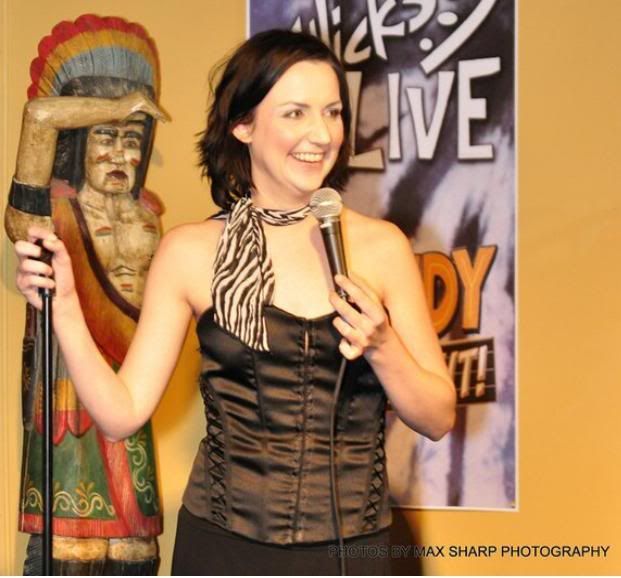 Courtney Kay Meyers
CKM, as she calls herself is endearing, entertaining, hilarious, and most importantly, an all around amazing person. The volunteer at the soup kitchen she frequents compares her to Carol Burnett. She is her mother's 3rd favorite comedian of all time.
Matt Holt:
The Headliner: Matt Holt
Matt Holt is the youngest of eight kids. No, his family is not Catholic. They do drink, swear and gamble…they just don't believe in repenting for it!
The story of his life begins with the good fortune of being raised by humorous parents and being surrounded with a wonderful cast of misfits, felons and fugitives who just happen to be related to him. Who could ask for more?
The next chapter of Matt's life sees him working for a major telecommunications company. He survived fifteen years in Corporate America before throwing his hands up to surrender.
Some people are bad with remembering people's names or with fractions, Matt is bad with marriages and relationships. At a young age, in need of various small appliances and an assortment of picture frames, Matt entered into the blissful institution of marriage.
The bliss lasted for a few months, the marriage lasted nine years. It ended with the division of everything he owned and the addition of a beautiful daughter.
Since the first marriage went so well, Matt figured; "Why not give it another shot?". STRIKE TWO! This time around, the marriage train lasted 5 years before it pulled into the station. Now, with what would appear to be one quarter of the possessions he once owned, Matt embarks on the next step in his quest for relationship happiness.
The scars, shadows and memories of his past have not been forgotten. It is from this grounded but chaotic life history that Matt has developed and honed his comedic sensibility. He bases his humor on these experiences and never misses an opportunity to laugh at himself and the world around him. Audiences appreciate Matt's quick, razor-sharp wit and his relaxed style.
from: mattholtcomedy.com
Could add comics to line up as we get closer to show but the ones here are good for a solid 1 1/2 hours of side bustin humor.