WTB/WTT. MKIV n/a, T, or TT for under 23,000 or trade for lightning *PICS*
Whats up guys, i have a 2003 sonic blue lightning that I currently am selling, and before i let her go would like to see if anyone is interested in trading an MKIV for her. Shes running mid 13s right now with jsut exhaust. Lowered in the front, 5% tint, Billlet Grilles, Tonneau Bed Cover, Offroad exhaust to flowmaster catback, 37,000 miles and 4 year/ 75k mile warranty on her that covers it all, Viper 791 Two way LCD pager alarm with remote start, 500$ value alone.. Any offers?
If not i will be selling her and looking to spend around 23,000 on an mkIV, let me know what you have.
Thanks, JOE
[email protected]
send me pics,info, anything.
CAR IS DIRTY FROM LAST NIGHTS RAIN...SORRY :rant2: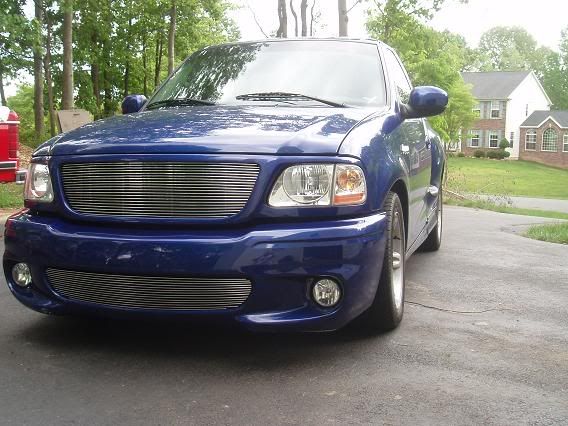 WITHOUT GRILLES AND TINT V
mmm Suede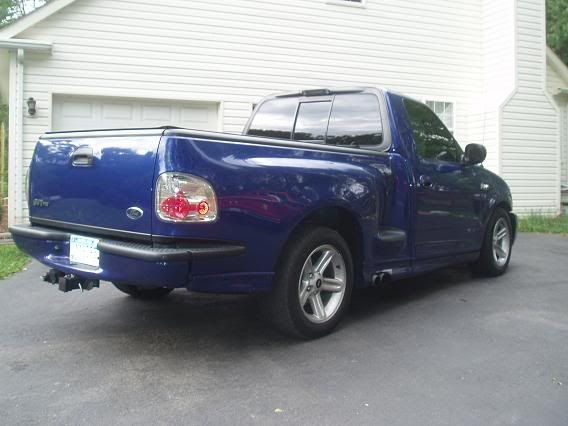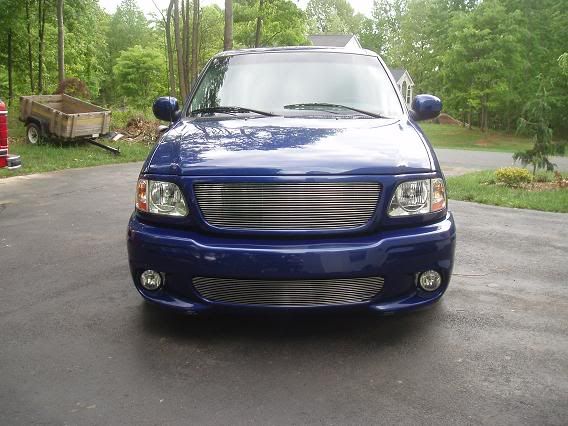 There ya go