WTT 1998 Viper GTS Silver Blue Stripes w/ 18k miles
Time for something new. I have had the car for 4yrs already.. Time flies!!!
Basically looking for another sports car, no supra's unless its a newer 97-98 car in MINT condition no american sports cars.
SL's CL's
996/993 TTs
M5/M6 06+
Stuff like that, will throw money in toward nicer trades.
***Trucks***
06+ RangeRover Sport Supercharged
Car has the following :
ACR Headers
Smooth Tubes
Rear End Gears
Borla Exhuast
2 piece vented rotors
Eibach suspension
HID headlights and foglights
SSR Comps with Pzeros
probably a few other things I am forgetting.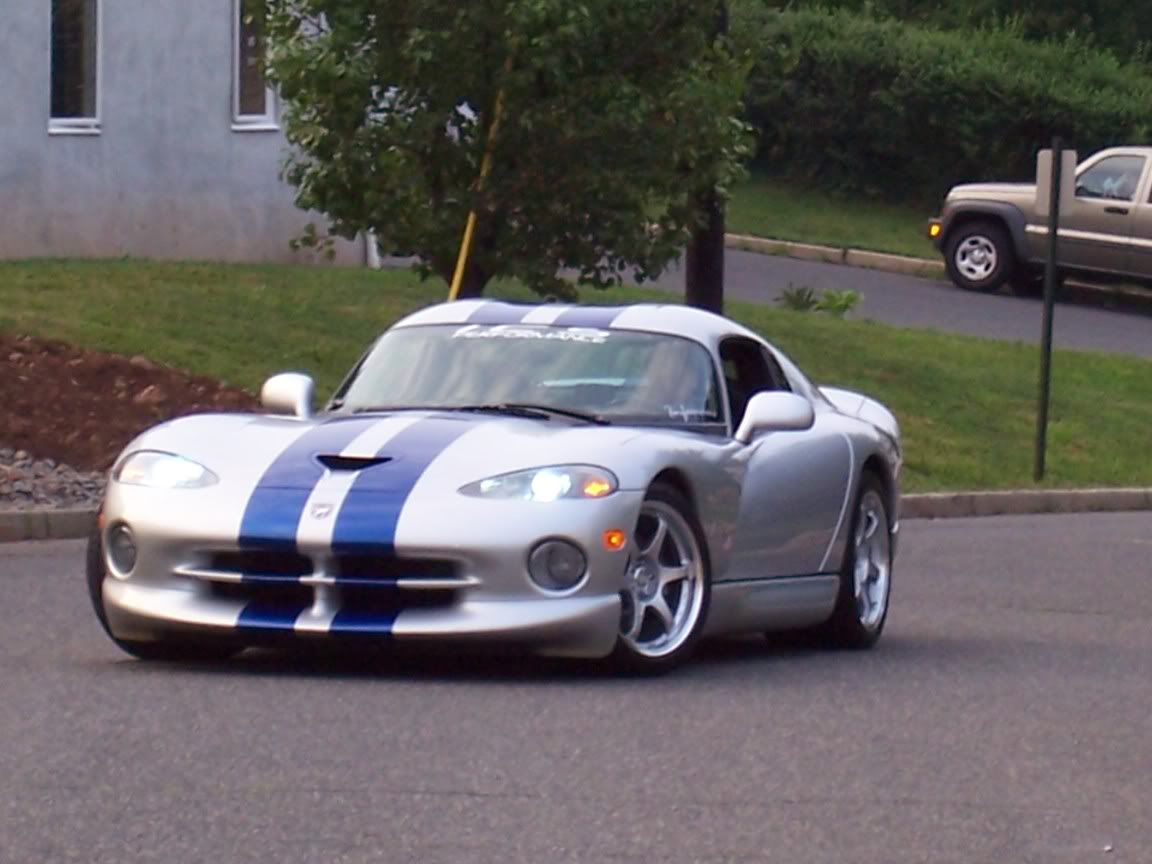 rest of the pics
http://s3.photobucket.com/albums/y60/Junior2jz/Viper/