Any interest in a trade my rims and tires for your TT rims and tires? Here is a pic and the stats: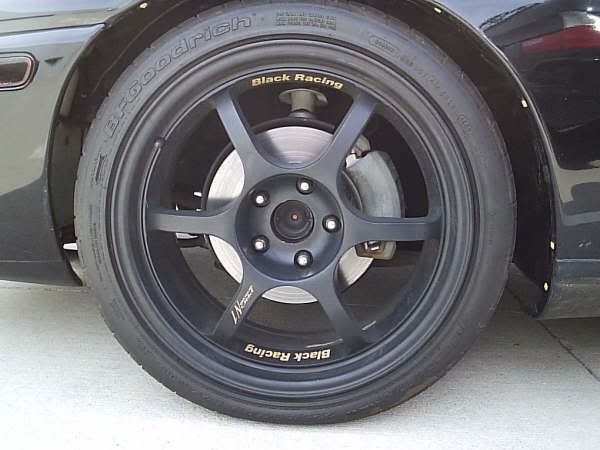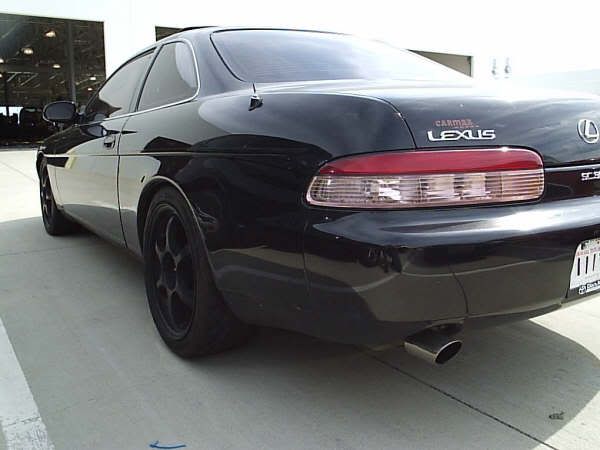 18x8 up front w/225 40's and 18x9 out back with 275 35's.
Gregg
PS, I'm looking for a local trade. My reason for wanting to trade is I am tiring of the all black look and I want to add some style and flash to my car.